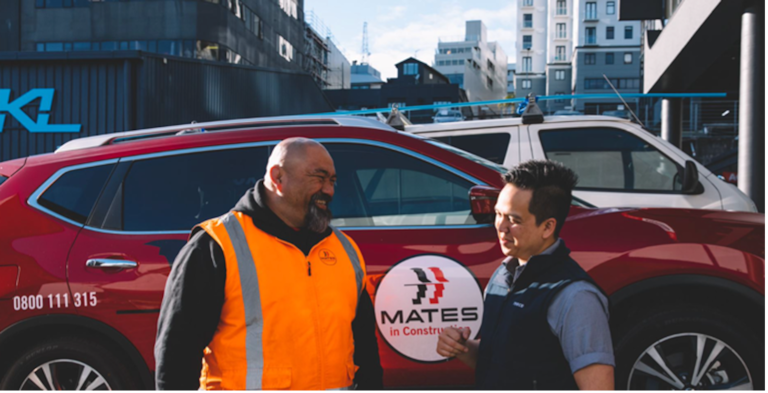 Reece Cares is our approach to sustainability, and part of our strategy is to help create resilient communities where we operate. We do this through our community partnerships. In ANZ, we focus on four key areas that our customers and team members told us they care about the most, those are: mental health, supporting young people to be their best, diversity & inclusion, and clean water & sanitation. These four areas are where we believe we can make the biggest difference in the communities where we operate. 
Today, we're thrilled to announce our Reece Cares ANZ Community Partnerships: 
The Reece Foundation
We're a proud founding partner of the Reece Foundation, with a shared vision of ensuring everybody has access to clean water and sanitation, by connecting trade skills to communities. The Foundation recently completed its first project bringing clean water and sanitation to over 2,000 people living in rural Cambodia. The second project is currently recruiting volunteers to help restore essential plumbing in homes damaged by the recent flooding events in Lismore. If you're a licensed plumber and want to volunteer your skills for the project, apply today on the Reece Foundation website.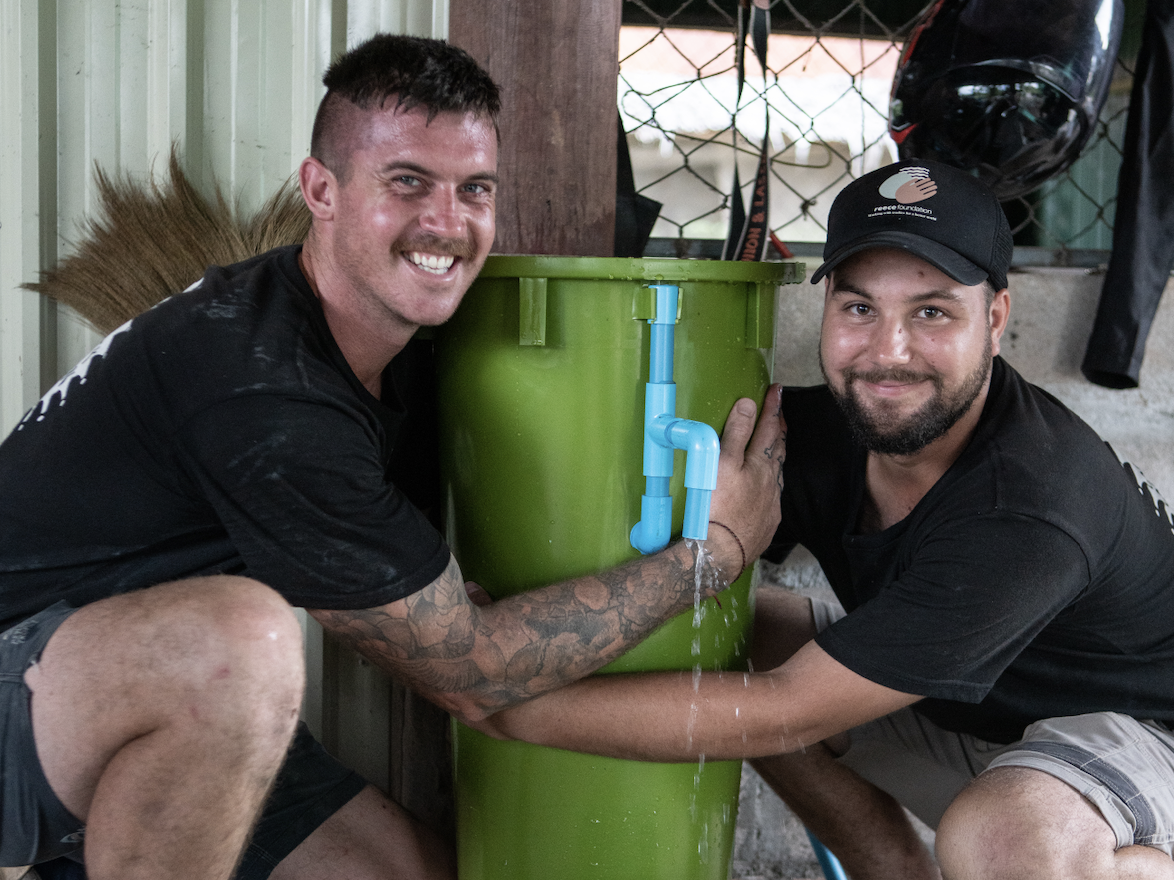 MATES in Construction 
We want to support the mental wellbeing of our teams and customers. Building on the success of our partnership with MATES in New Zealand, we are excited to extend this partnership to Australia. Together, we will support MATES to provide counselling support to the trade industry in Australia and they will work with us to provide mental health training for our teams and customers.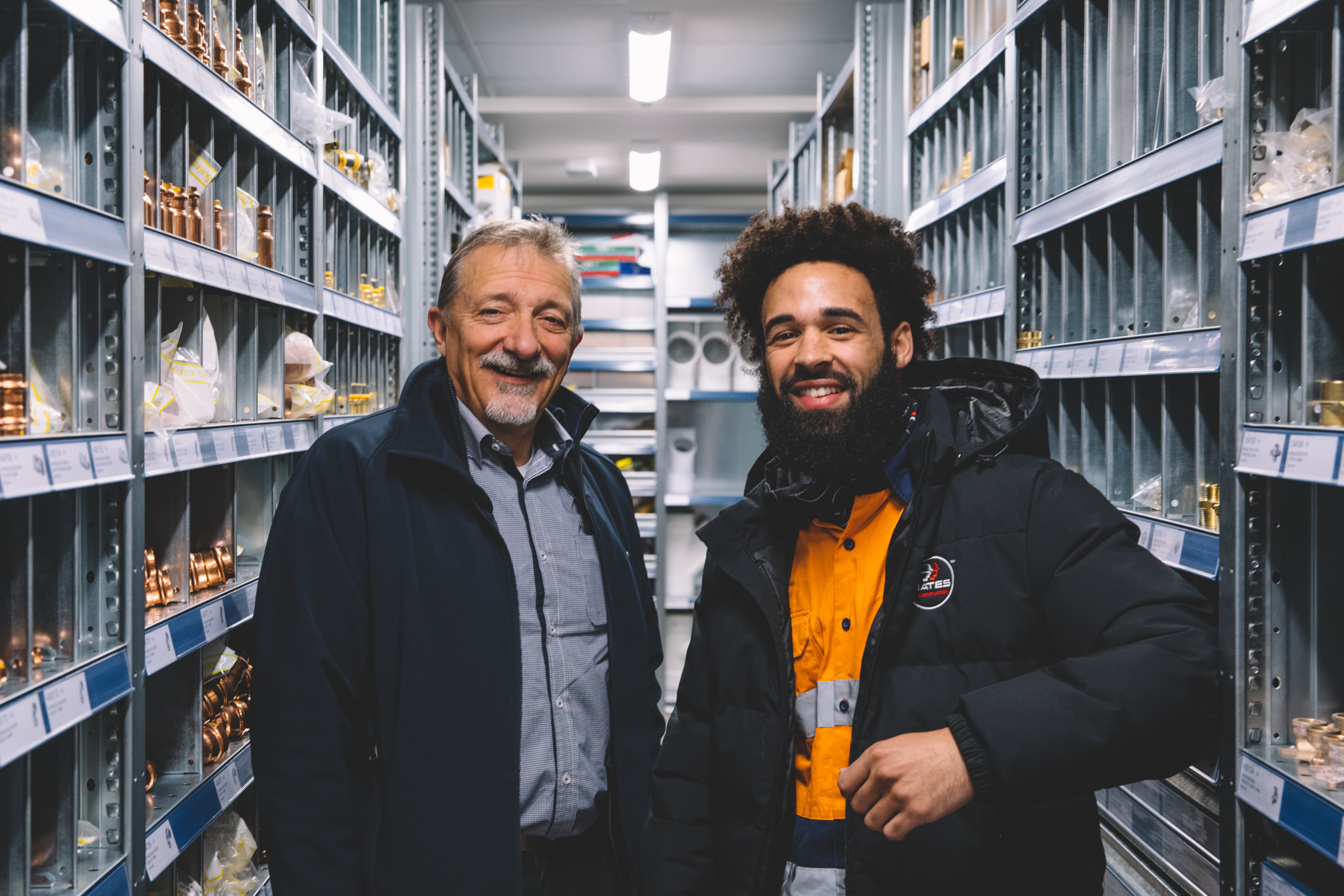 Reach Foundation 
We're focused on supporting young people to be their best to create a thriving workforce of the future. We're extending our partnership with the Reach Foundation for another three years to support their Diverge program, supporting young people to discover their passions, build resilience and explore a career they love.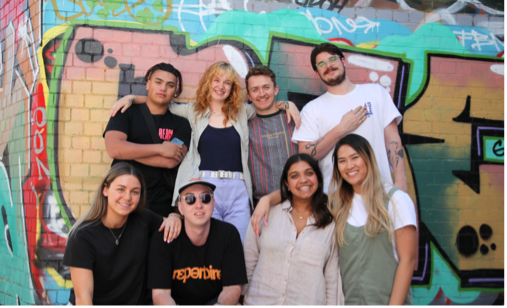 Clontarf Foundation
And finally, to enable our Reconciliation vision, we are committed to increasing employment opportunities for Aboriginal and Torres Strait Islander peoples and enabling successful careers at Reece.  We continue to support the Clontarf Foundation and its work to support Aboriginal and Torres Strait Islander students through school and connect them to career pathways across the organisation.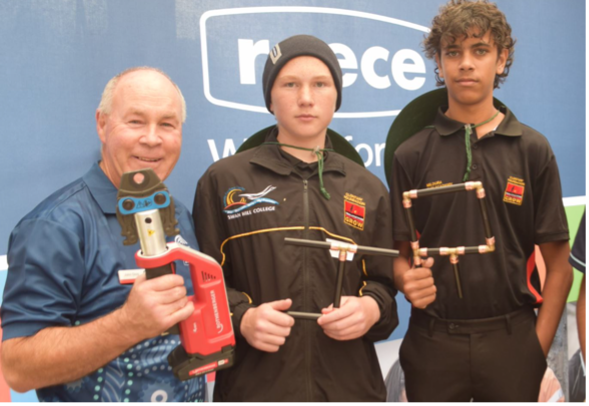 Our work with these partners is all part of our vision to be the trades' most valuable partner, striving to make a purposeful impact in our communities locally and around the world. Stay tuned for updates about our partnerships over the coming months and to find out more information head to our Reece Cares page.