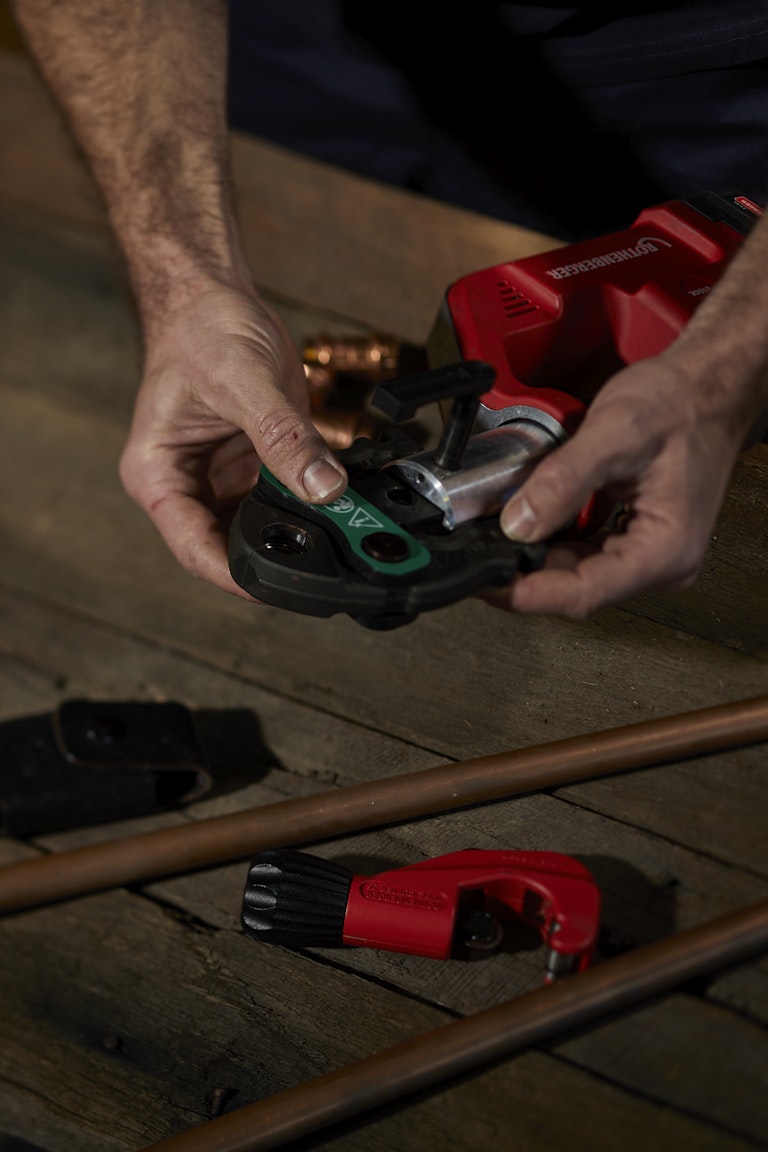 We're always looking at ways to innovate, and continually improve our offering to customers.
While COVID-19 has seen the accelerated adoption of digital tools by our customers, we're also seeing customers make the most of our after-sales service support through our Tool Servicing Department.
For many plumbers, press tools are at the heart of working efficiently, especially on bigger jobs and new-builds with lots of connections.
Our world-class servicing and repair offerings enable us to help our customers maintain their Rothenberger press tools for years to come.
Preventative maintenance is cheaper than costly repairs and scheduled servicing also means our customers can choose when to service their tools around their jobs.
It's just another way that Reece is committed to understanding our customers' pain points and supporting them to work at their best.