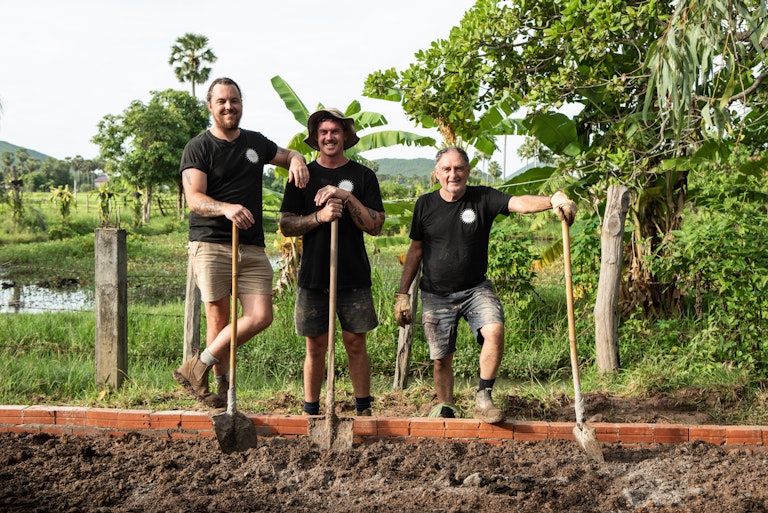 Six volunteer tradies recently embarked on the trip of a lifetime to help provide clean water and basic sanitation to two communities in the rural Kampong Chhnang province of Cambodia, thanks to the support of the Reece Foundation. 
The volunteers rolled up their sleeves and worked alongside locals, swapping skills and sharing knowledge. Together they installed BioSand filters for clean drinking water, toilet blocks, handwashing stations at local schools, rainwater tanks and irrigation systems for community gardens to create sustainable food sources.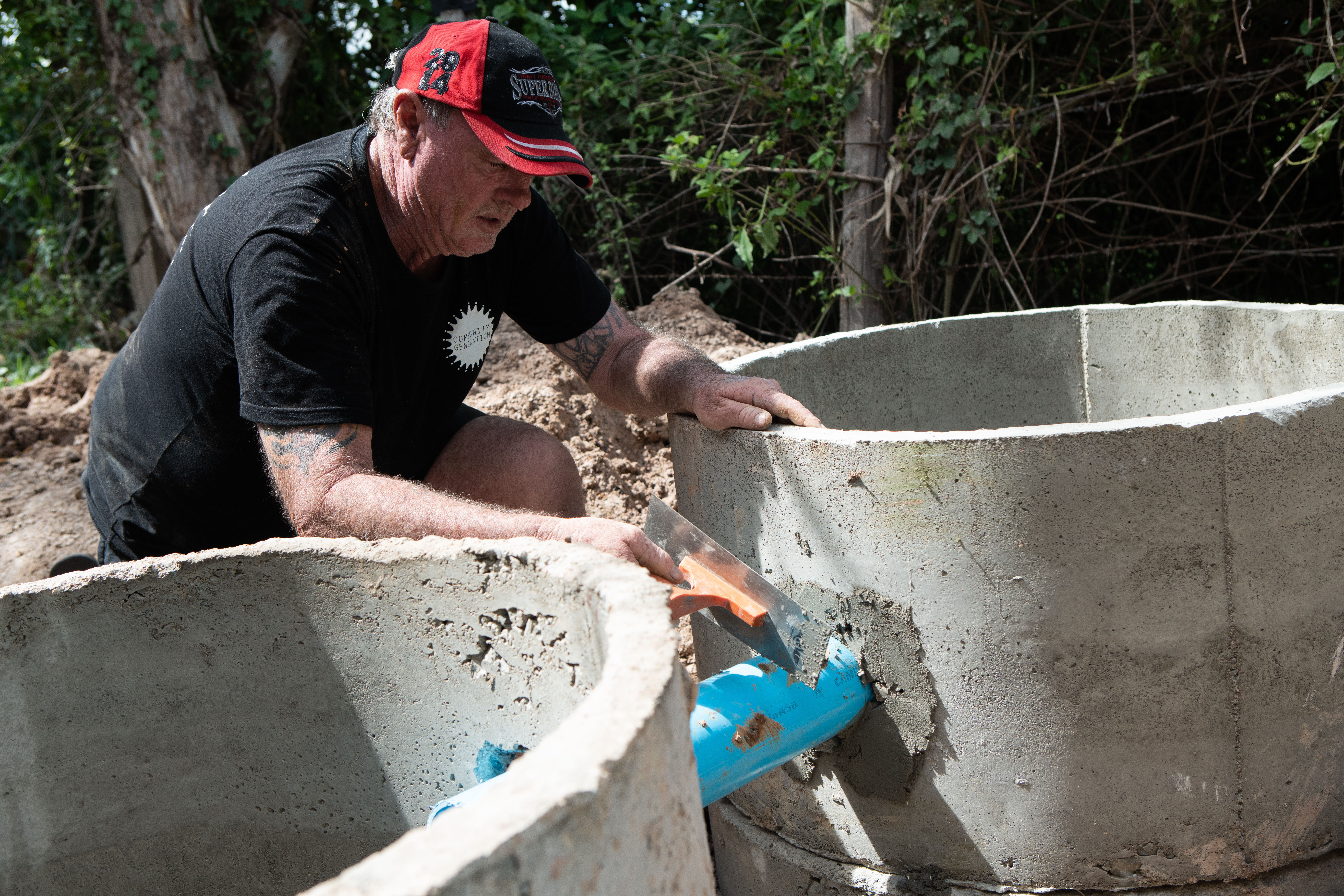 Geelong plumber Kale McCain of KLM Plumbing & Gasfitting said, "I loved the feeling I had every day – from waking up to knocking off. Seeing the progress, we made from day one to the last day when the community was finally able to drink clean water was something special - especially since we had only met four weeks ago and didn't speak the language."
Gold-Coast plumber Carl Bushby said, "There are times you plod along every day laying pipe and you don't take time to reflect on what safe water sources and sanitary units mean to a community. This opportunity gave me the space to step back and think about what Australia would be like without clean water and what our health and progress would be like without it. We are so lucky with what we have in Australia and it was very rewarding to share some of our skills and knowledge with the locals involved in the project."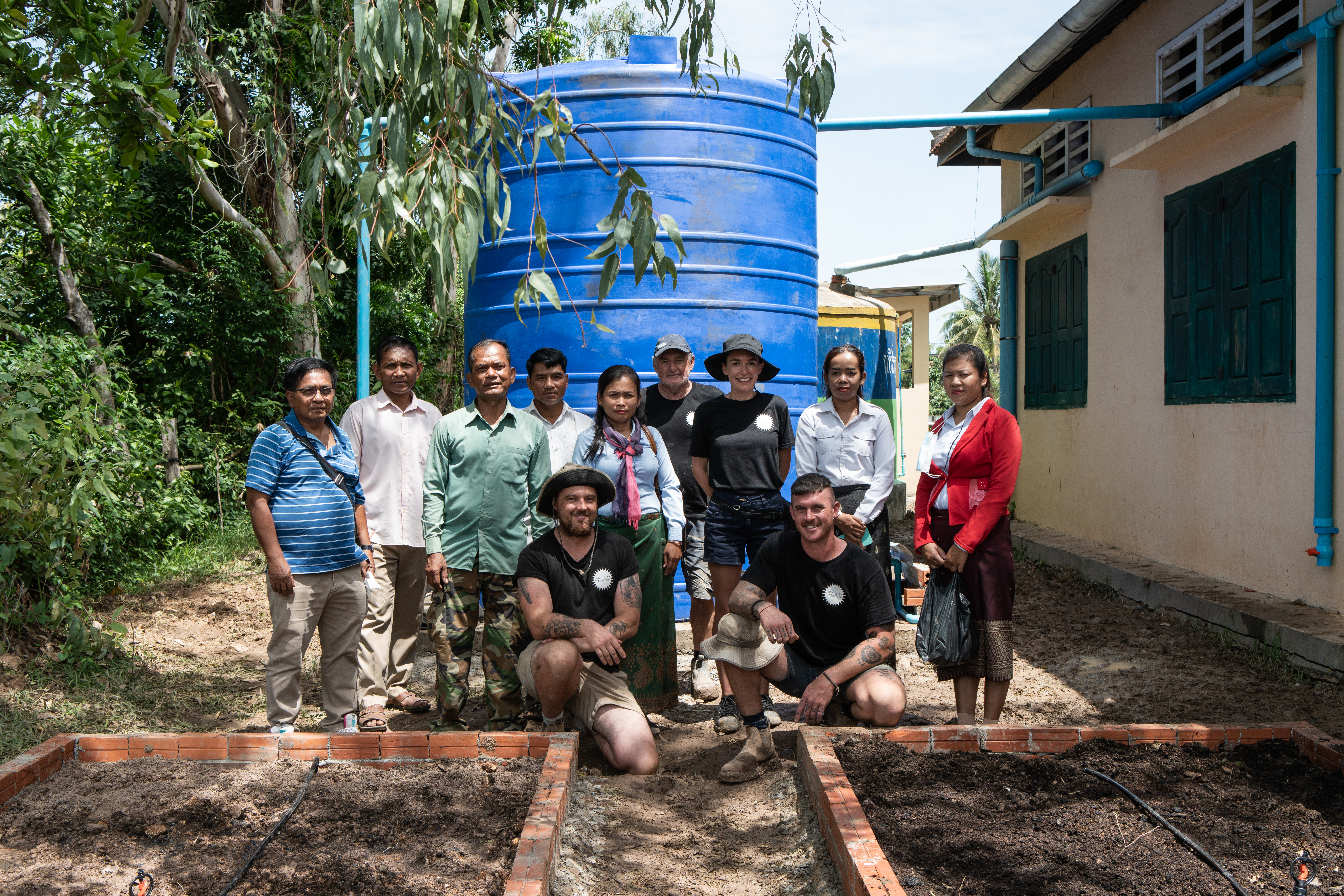 Not only did the volunteers help install the irrigation and plumbing infrastructure, but they also spent time teaching local community members and the schoolteachers basic plumbing and irrigation practices to ensure the systems could be maintained by the community. 
The new infrastructure will help over 2,000 community members access clean water and hygienic sanitation for the first time. Currently, school attendance rates are at approximately 50% due to children being regularly sick from waterborne illnesses. Many young women in the community also don't attend school when they're menstruating due to the lack of sanitation facilities. The water used for drinking and washing hands was often contaminated due to open defecation.
Providing sanitary stations and clean drinking water at schools, which children can take home to their families, could see school attendance rates reach approximately 90%. At one of the schools, this was the first time 300 of the students had access to clean drinking water. The installation of new sanitation facilities will also mean that the girls have a separate toilet block to the boys, helping girls stay in school.
Reece Foundation Lead, Ipsita Wright said, "Access to clean water and sanitation is a basic human right and one we often take for granted here in Australia because of the exceptional skills of our local tradies. The reciprocity that comes from connecting trade skills with local community needs is life-changing - not only for the community but also for the trade volunteers."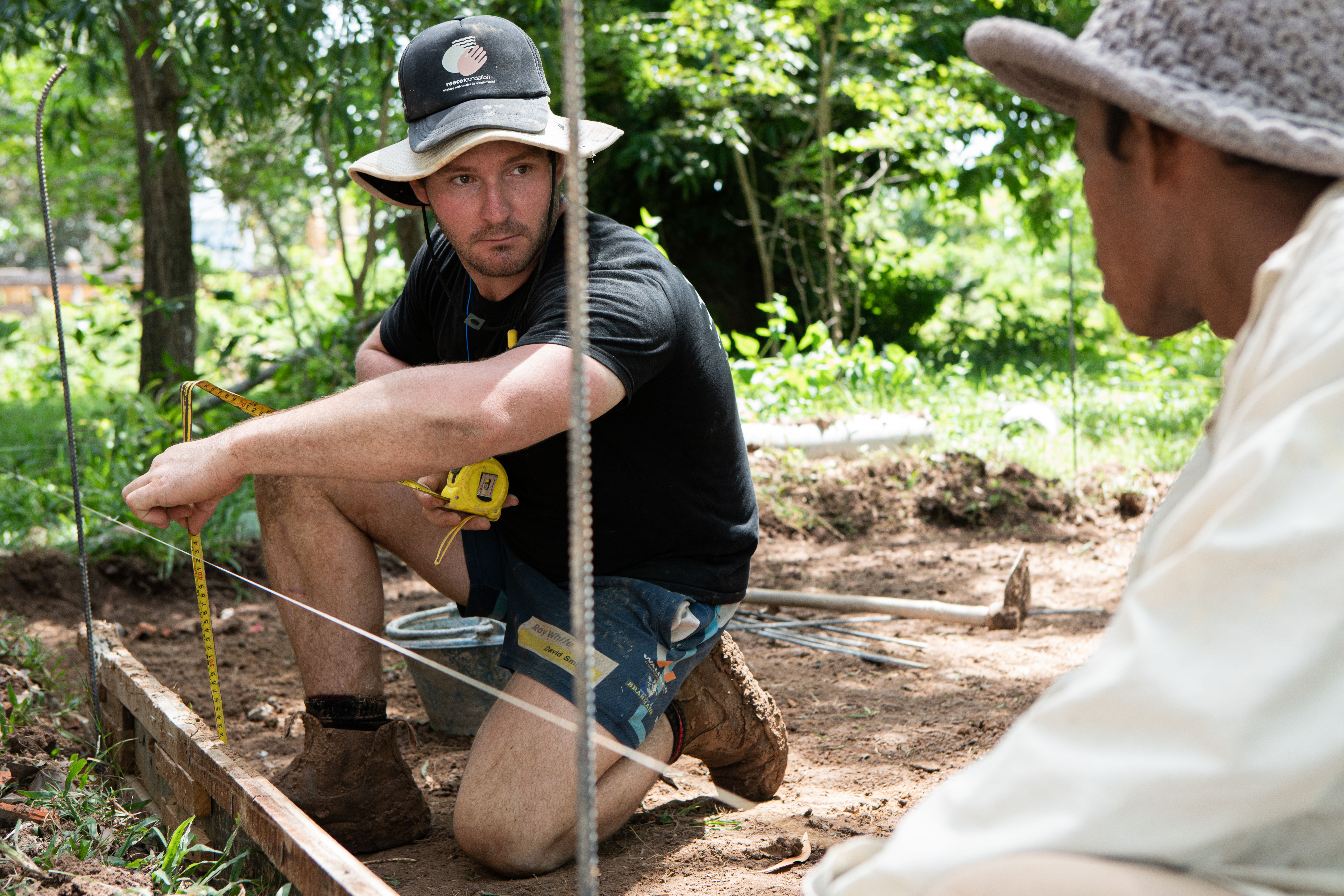 In addition to local maintenance provided by trained community members, the water quality in the communities will continue to be monitored by our local partner every six months. 
After the experience of spending time training the locals in Cambodia, Carl reflects, "Australia has world-class plumbing and what we've learned in Australia is needed around the world. I definitely want to put my hand up for future opportunities and would encourage local plumbers to do the same." 
The Reece Foundation is actively recruiting local tradies to volunteer for future projects, including its next project that will support the rebuilding of over 50 homes damaged by the recent flooding events in Lismore.  The project is set to kick off in the coming months and local tradies are encouraged to either inquire at their local Reece branch or register their interest to volunteer on the Reece Foundation website.