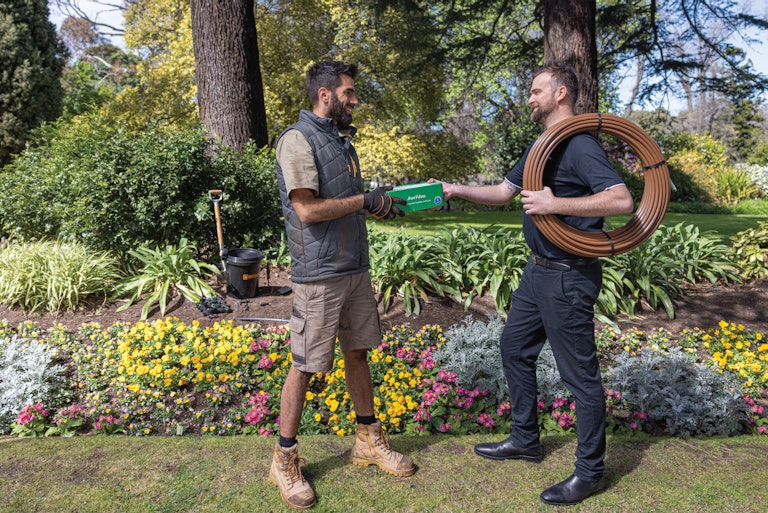 Reece recently opened a new Irrigation & Pools branch in Moe, Victoria. With agriculture and primary industry being central to the local economy and Moe's proximity to other large regional towns, such as Morwell, Traralgon, Warragul and Leongatha, expansion to Moe will help Reece better service the needs of customers in regional Victoria.
Branch Manager Dan Hyland said: "This is a really exciting opportunity for the Irrigation & Pools team to better service the Latrobe Valley and Greater Gippsland region. There is a real need for a dedicated business out here to service the community's needs. I was born and raised in Gippsland, and I'm looking forward to driving the growth of this new branch and building out our local team to better service this amazing community."
With a true focus on customised service and industry expertise, Moe Irrigation & Pools will be dedicated, not only to the landscape and pool market but to the rural farming community that surrounds it.
With the added expertise of the Reece Irrigation Design team, Reece can also support local farmers and growers with all their irrigation, pump and filtration needs.
In addition to direct delivery to site and the ability to order products online through its maX app, Reece's Irrigation Australia certified design team could help customers design their next irrigation system, with experience designing jobs of all sizes from backyard gardens to sporting fields.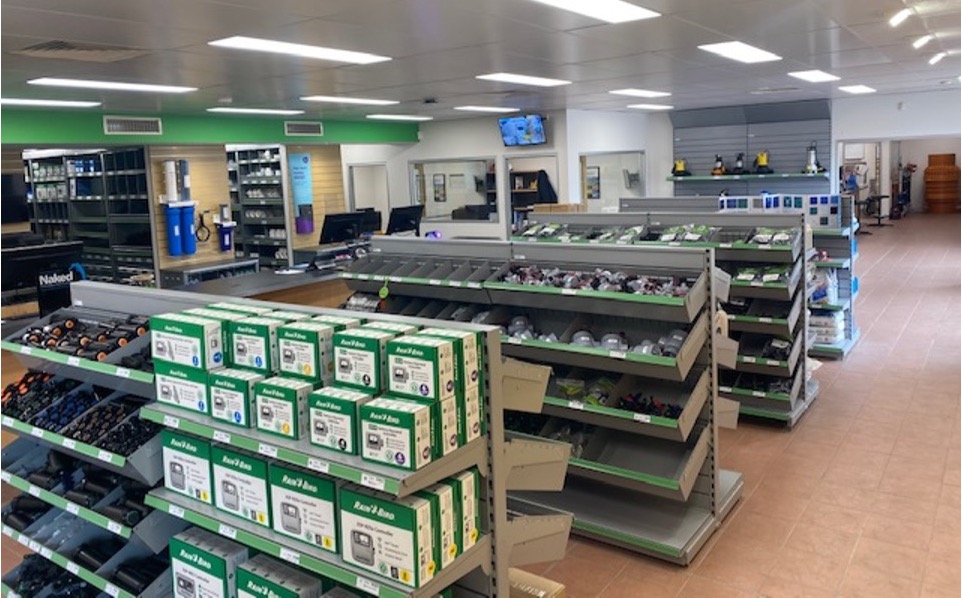 Reece Irrigation & Pools in Moe has been purpose-built to service landscapers, irrigation specialists, pool builders and pool maintenance technicians. However, being a regional store, the branch is also set up to provide expertise and customised service to customers supporting the farming and agriculture industries.
Reece Irrigation & Pools in Moe is actively recruiting to grow its local team. Locals looking for a career change or who work in allied industries are encouraged to get in touch with Branch Manager Dan Hyland at (03) 5127 0640.

Reece Irrigation & Pools is located on Cnr Alberts St &, Saviges Rd, Moe VIC 3825 and is open Monday to Friday, 7am - 5pm.