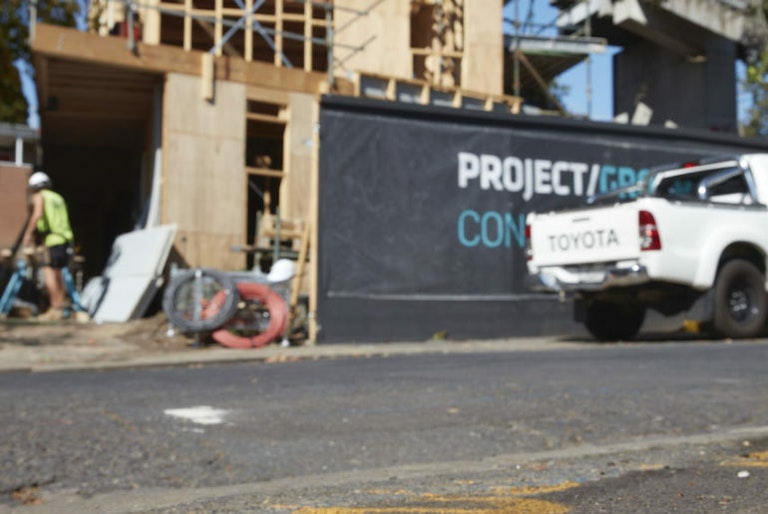 In this article, you'll find information about:
Extension of apprenticeship subsidies

Extension of first home buyer support 

Additional infrastructure commitments 

Extension of JobTrainer fund

Expansion of Local Jobs Program
The Federal Government announced yesterday the 2021-22 budget. In it, the government laid out financial commitments — overall support of $121.4 billion for next year and $503 billion for the next four years. The plan includes measures for which it "creates jobs, guarantees essential services and builds a more resilient and secure Australia."
The construction industry saw some wins in the budget, mostly tied to extensions of initiatives that were first laid out last year when the government was trying to boost the economy after it took a hit due to the pandemic. This could mean thousands of new jobs and hopefully, an increase in revenue for small businesses. 
Extension of apprenticeship subsidies
$2.7 billion over four years are going toward the creation of 170,000 new apprenticeships and traineeships. This funding is being added to the Boosting Apprenticeship Commencements wage subsidy to help businesses keep more people employed.
Extension of first home buyer support 
The government has extended the HomeBuilder construction commencement period by 12 months for existing applicants.
An extra 10,000 places have been granted through the New Home Guarantee scheme. The scheme helps first-time homeowners build or purchase a new home with a deposit as low as 5 per cent.
Additional infrastructure commitments 
An additional $15.2 billion over ten years to fund infrastructure commitments is aimed at increasing job growth in the construction sector. The government is hoping to add jobs across the construction industry including labourers, bricklayers, plumbers and electricians.
Extension of JobTrainer fund
The JobTrainer scheme aims to re-skill young Australians. It has been extended until September 2022 and hopes to provide an additional 163,000 free or low-fee training places in certain skills.
The budget outlines the use of $506.3 million over two years, to be matched by funding from the states and territories. The courses, one of which is Certificate IV in Building and Construction (Building) CPC40110, and costs covered are dependent on your state or territory.
Expansion of Local Jobs Program
$213.5 million over four years has been allocated to expand the existing Local Jobs Program. As part of the expansion, the existing New Business Assistance program within the New Enterprise Incentive Scheme will receive $129.8 million to encourage individuals who want to start their own business. The New Business Assistance currently offers support payments to 12,000 individuals working on their own businesses.
Find out more about what the 2021-22 budget means for you from the Australian Treasury.

This article first appeared on goodwork - Australia's fastest-growing network built just for tradies.