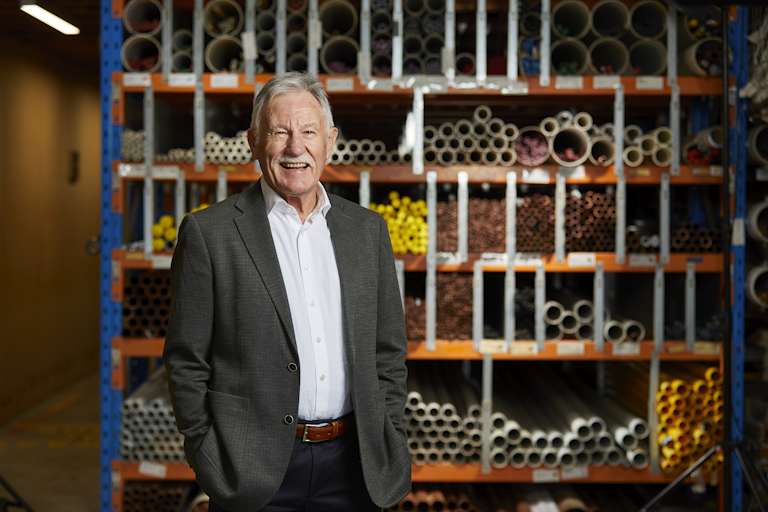 Today, Alan Wilson announced he will transition from Executive Chairman to an Executive Director role on the Reece Board, effective 1 September 2022. 
If Reece gets its entrepreneurial spirit from anyone, it's Alan Wilson. From his humble beginnings, learning everything there is to know about running a hardware business on the trade counter at H.J. Reece to opening his own hardware store - Austral - at 20 years old, Alan Wilson has been a supporter of Aussie tradies for over 60 years. After joining Reece in 1969, Alan was asked to serve as General Manager in 1970. As the business began to experience rapid growth, he went onto become Managing Director from 1974 until 2008, was appointed to the Board in 1969 and has been Executive Chairman since 2001. 
Alan will remain a committed contributor to Reece, both as a Board member and by continuing to share his expertise across the Reece network in an advisory role.  Peter Wilson will continue in the Group CEO role. 
Chair Alan Wilson, said, "It has been a privilege to be the Chair of Reece Group since 2001. With the changing profile of our business in recent years, it is the right time for a new Chair to lead our Board. I will move into an Executive Director role and continue providing expertise and mentorship at all levels of the business, while making room for fresh perspectives and leadership." 
"I am so proud of what Reece has become, from humble beginnings with two stores in Melbourne, we are now a global business with over 800 branches and 9000 people, all striving for greatness every day and relentlessly focussed on serving our customers. I love what I do and look forward to continuing to help drive the success of this great business."  
The Wilson family have a tradition of father and son building business together and Peter and Alan are no exception, with both looking forward to continuing to work together in the years ahead.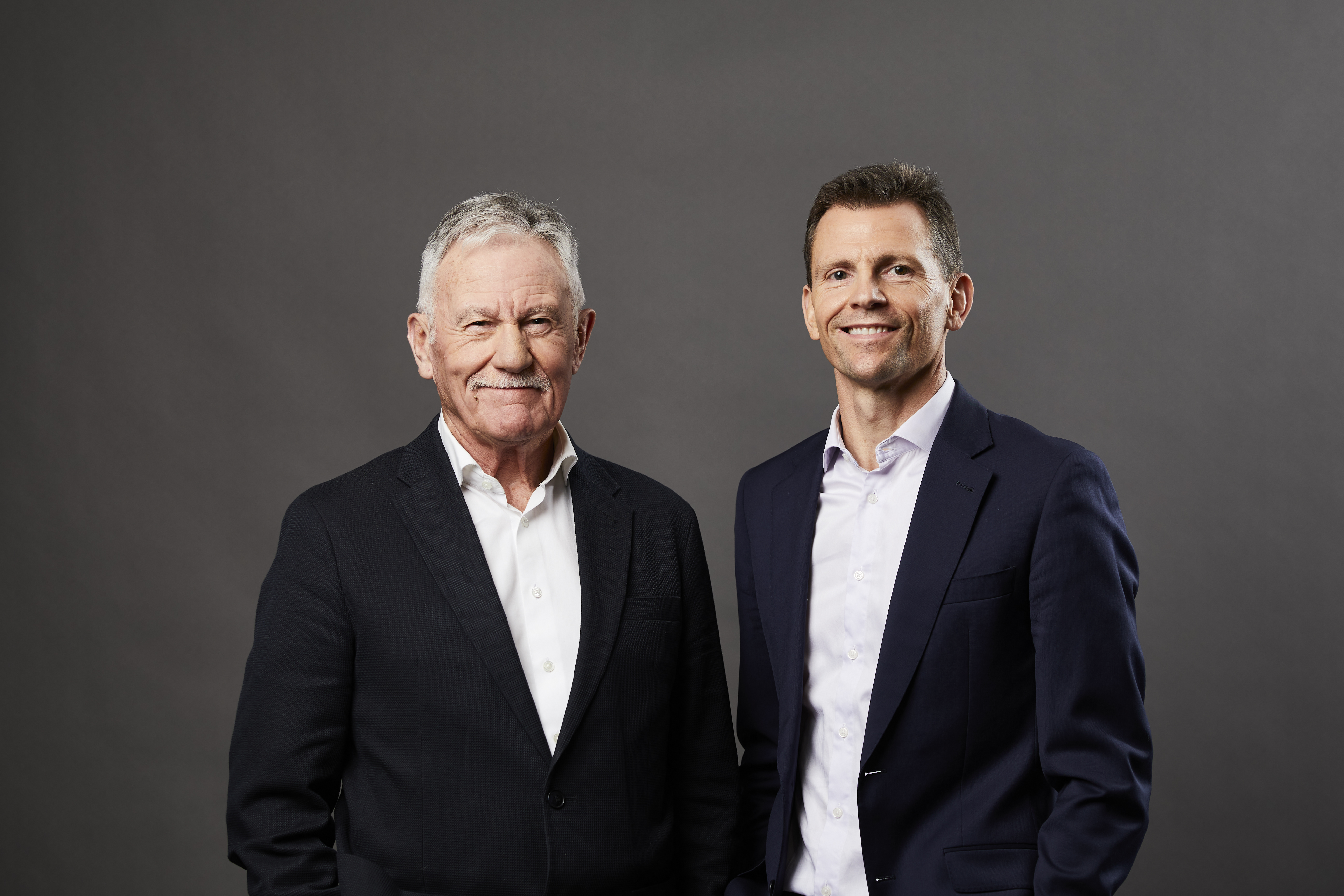 Group CEO Peter Wilson, said, "For over 50 years my Dad has been at the heart of Reece, instilling in each and every one of us a deep understanding of our customer and the importance of thinking long-term in everything we do. His transition to Executive Director provides us with great continuity and gives him more time to be back out in the Reece network, where he is happiest and where he will help keep our values and culture alive." 
"As we look to appoint our next Chair, we will do this the Reece way, with a long-term lens and a clear view of the skills and profile we need for our next stage of growth."
A process is underway to appoint a new Chair. In the intervening period, Non-Executive Director and Deputy Chair Tim Poole will take on an Acting Chair role and manage the Chair succession process. 
For further media enquiries, please reach out to Chloe Dougherty on 0476 611 584 or chloe.dougherty@reece.com.au.