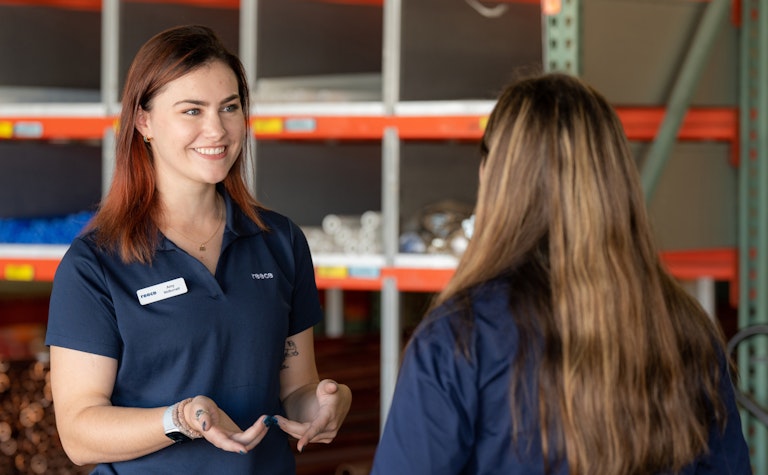 Today, after three years of learning and growing together, MORSCO and its collective brands are set to take the first small step to unite under the single name – Reece, with the launch of our new Reece corporate and careers websites.
Since Reece's 2018 acquisition of MORSCO both businesses have partnered with shared values, ideals, and a commitment to serving our customers.
While our brand is new in the US market, our longstanding dedication to quality, relationships, service and expertise remains. We are committed to making strategic, considered decisions based on the Reece purpose and values.
In the US we're continuing to invest in our people, operations and technology to ensure we grow sustainably across the Sun Belt region and nationally.
While the transition of the US branches will begin later this year, the newly launched e-commerce solution, maX, will streamline a range of day-to-day tasks from today – providing a digital way for customers to purchase and receive products through delivery or pick-up.
If you're looking for a career that matters where you can learn and grow, or interested to learn more about our US business, check out Reece Careers today.