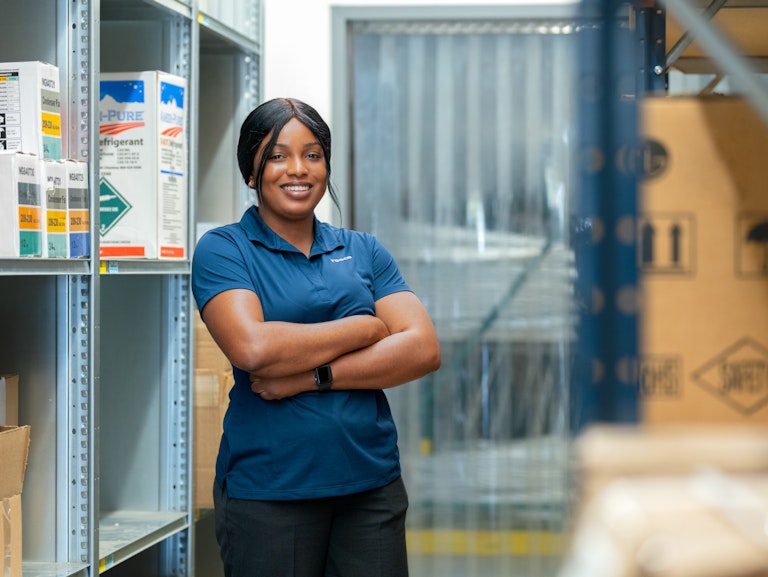 Veteran. Leader. And now – Reece Fellow.
Maryanne Smith joins the Reece USA Team as the first person to hold a Hiring Our Heroes Fellowship with the company.
Hiring Our Heroes connects veterans, transitioning Service Members, and Military spouses with meaningful career opportunities. The goal of the Fellowship is to expose Service Members to a specific business and prepare them for post-discharge employment. 
Maryanne's fellowship with Reece USA runs from May 6, to July 14, 2022, with the HVAC team in Rockwall, Texas. She will discharge from the U.S. Army on July 28, where she serves as a Utilities Equipment Repairer (91C), leading nearly 50 Service Members during her service. 
Previous to her Military career, Maryanne gained leadership and P&L experience in retail and financial environments, including Ross and H&R Block.
Reece USA will look to expand its participation in the Hiring Our Heroes program, and add additional Fellows to the team in the coming months.