Note: This post contains content about suicide. Our EAP service is free and available to Reece team members and customers on 0800 464 387 or Lifeline is available 24/7 on 0800 543 354.
This week we're celebrating Fly the Flag Week in New Zealand (NZ). Across our NZ branches, we're raising a flag to recognise our partnership with MATES in Construction (MATES) and raise awareness of suicide prevention in the industry. 
Our industry is six times more likely to die by suicide than a workplace accident. As an industry, we're increasingly recognising the significance of mental health, but it's something we need to work on together. 
Reece began partnering with MATES in Construction in 2021. MATES aims to reduce the number of suicides in the industry. For me, supporting my team to take part in the MATES training program was important. 
The outcome I wanted to achieve was not just to address mental health concerns but to foster a culture where conversations about mental well-being were normalised for both our people and our customers.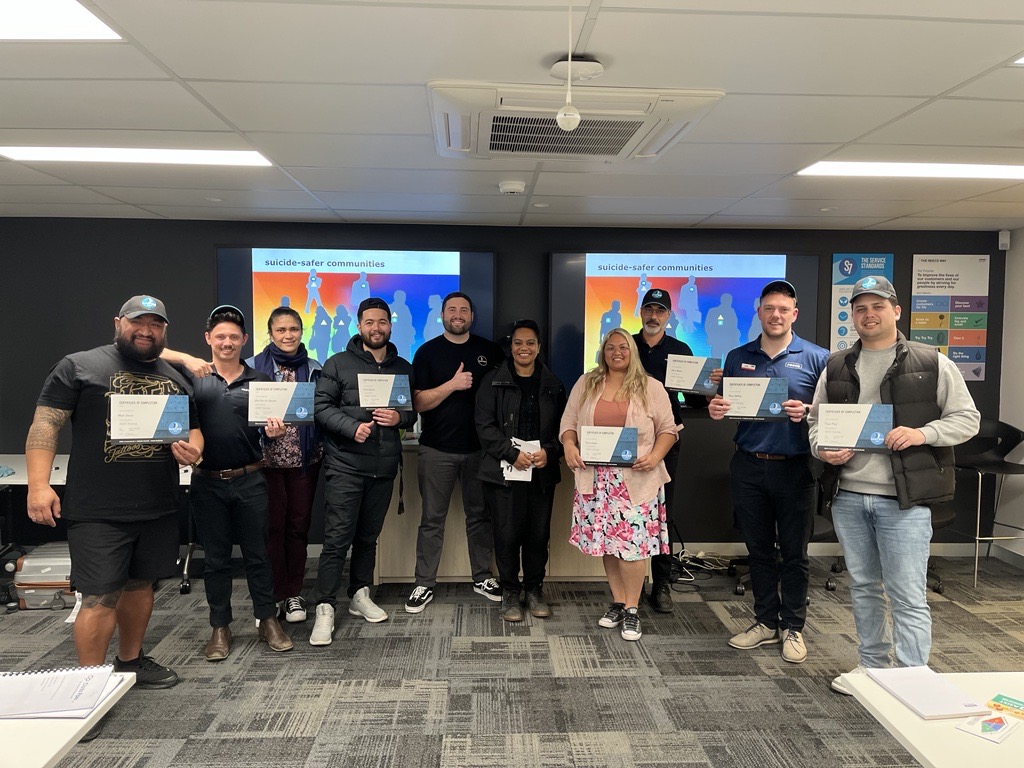 The MATES partnership hasn't just remained a concept; it's spurred real change in the conversations held with our people and customers who visit our branches. I've noticed that teams that have received training from MATES have become more aware, not only of their own experiences but also how to navigate these conversations with customers. 
The MATES training has three stages, General Awareness Training for everyone, a more in-depth four-hour Connector Training, and then a two-day ASIST training (applied suicide intervention skills training). To achieve MATES accreditation, a certain number of your team members in each area must complete each stage of the training. 
Ten of our branches in the Auckland South, Bay of Plenty, Wellington and Christchurch areas have achieved accreditation.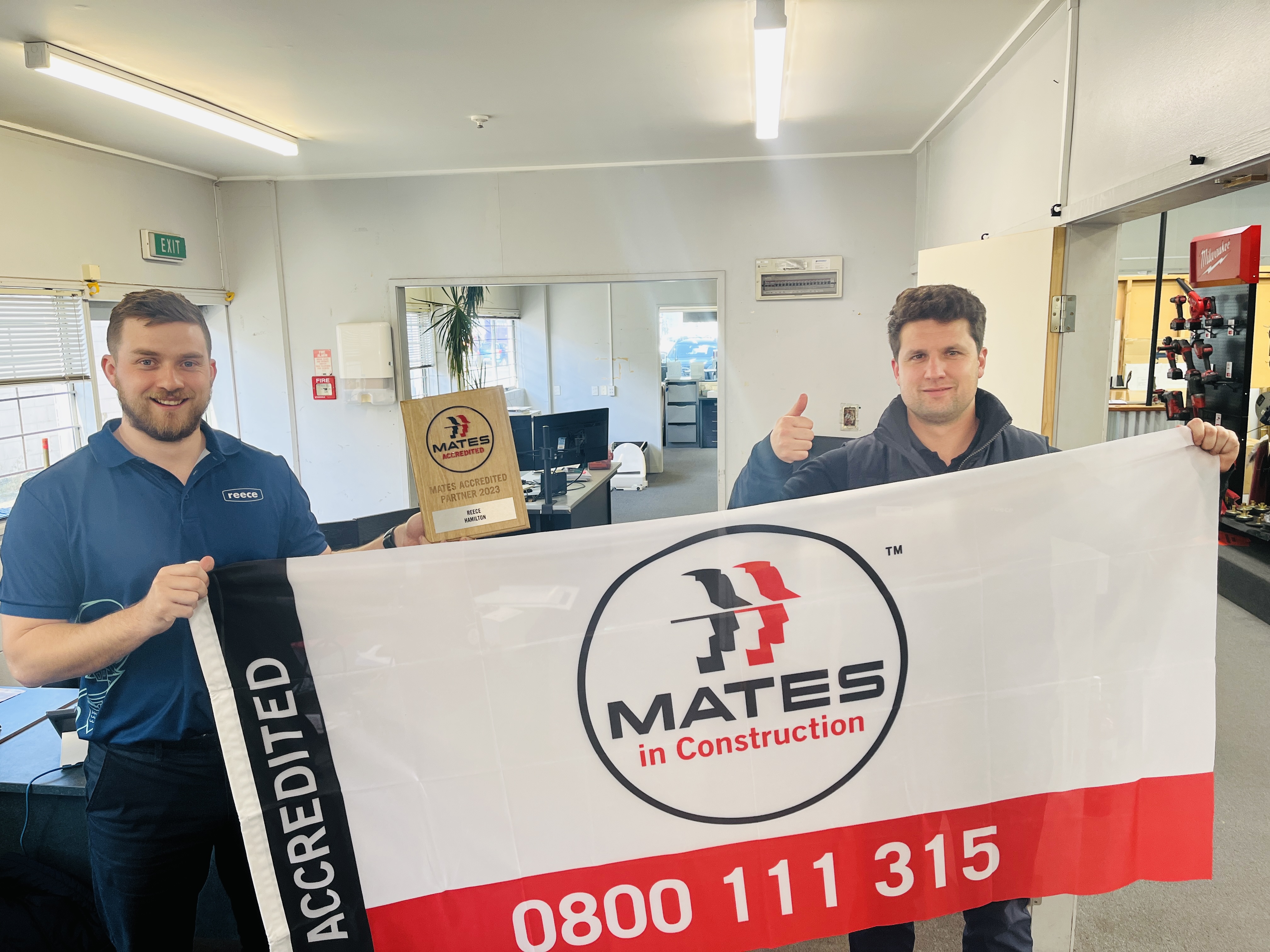 We're working closely with MATES to support our people with training so all our NZ branches can be accredited by the end of 2024. 
Listening to the stories of others who attended the Connector training gave me a new perspective. The significance of speaking up when something seems amiss was a lesson that has stuck with me and has challenged me to reflect on how I lead my team and interact with others every day. The feedback from team members on the MATES sessions and branch visits has been overwhelmingly positive. My team is now better equipped to navigate the nuances of these conversations with one another and our customers. 
In addition to the support available at our accredited branches, customers and Reece employees have access to free, ongoing support through the Reece Employee Assistance Program.
The journey is ongoing, but it's motivating to see the impact this partnership is starting to have on our New Zealand network and customers.