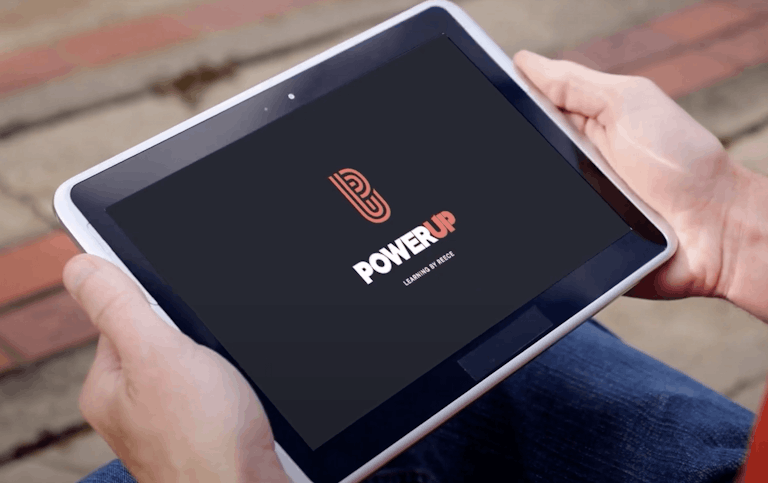 Reece tops AFR Most Innovative Companies List
Today Reece was humbled to be recognised in the top spot for Property, Construction and Transport in the AFR Most Innovative Companies List for 2021. The award was based on an employee survey, our overall approach to innovation and an innovation that we launched in the last 12 months, PowerUp.
PowerUp is a new way of learning for the trade. It's a combination of accredited and non-accredited learning specifically targeted to the trade industry, focusing on important skills like leadership, communication, customer service and sales.
Chief Innovation Officer Carlo Tarquinio says that PowerUp is a demonstration of Reece's innovation culture in action.
"Innovate Big and Small is one of our values and everyone at Reece works together to look for ways to improve the lives of our people and customers every day,"
"We are obsessed with understanding the current and future needs of tradies so we can turn this insight into solutions that will help our customers succeed."
PowerUp started as an idea through an innovation challenge at Reece. We have a strong culture of learning and development, and our people wanted to extend that to our customers.
Head of PowerUp Gareth Killeen says that the deep insight we have about our customers is a testament to our strong relationships with them.
"We tried a number of different things before landing on PowerUp, but none of them really met our customers' needs."
"Learning is vital to business growth and success, but it's hard for tradies to find the time and traditional training doesn't cut it for them."
"PowerUp is a blend of fun, agile courses with digital activities, videos and bite-sized audio which means they can learn anywhere any time."
Reece takes innovation seriously and has real rigour and focus to make it part of what we do every day. In 2021, the business reconfigured its innovation team to take things to the next level.
Our new division, called Breakthrough Innovation Group (BIG), is broken down into a creative team, an innovation and insights arm, and a venturing business.
The team is focused on how we can innovate for the trade and works to bring the outside in, by making sure we're staying on top of what's happening, what's coming in the future and where the opportunities lie.
We have BIG things planned… come join us!