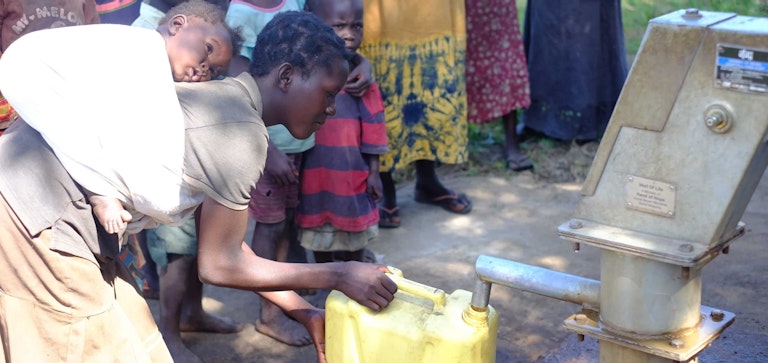 The East African country of Uganda has soil so fertile that it could feed the whole continent if it were utilised to its full capacity, however, 20 years of conflict has left the country underdeveloped and under-resourced.
While the civil war ended in 2006 a lack of infrastructure, particularly in water supply and irrigation, persists- significantly limiting harvests.
Recognising the opportunity to make a meaningful impact, Reece customer and horticulture expert Lyle Hunt from Open Life Designs partnered with Caitlin Barret from Ugandan charity Love Mercy, to help develop a plot of irrigated land in Awake Village.
With support from the Reece Grant, Lyle oversaw the project remotely and empowered the people on the ground to manage construction of four wells as part of a clean water and irrigation initiative.
"I saw a lot of struggling families walk more than two kilometres a day to drink out of a shallow spring filled with unhealthy water, often grey or black in colour," Lyle said, recalling his time in Uganda. 
"Seeing that changes your idea about clean water and access to it. It is a basic human right."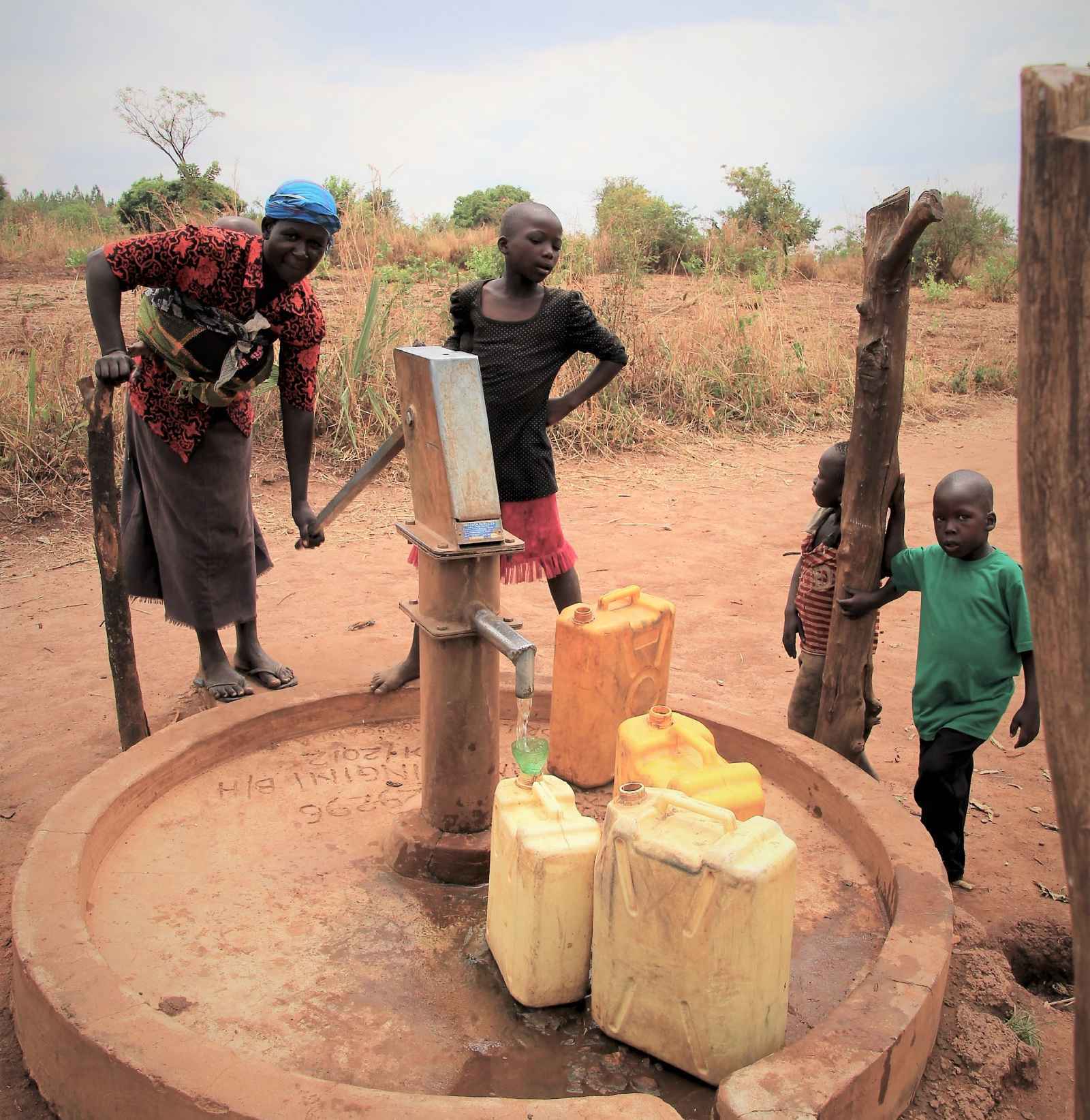 Grant funding also supported the introduction of Love Mercy's 'Cents for Seeds' program in the community. 
Love Mercy was founded following the civil war when many families were returning from Internally Displaced People (IDP) camps to their local communities with nothing. 
The organisation focuses on female empowerment, providing agricultural loans in the form of seeds as well as access to health services and primary health care education.
"Just one water project can create renewable sources of food, income, healthcare, sanitation, education and ultimately safer communities," said Love Mercy founder Caitlin. 
The Cents for Seeds program provides seeds and agricultural training for women to produce crops. The program strengthens agricultural knowledge and practices across northern Uganda, providing a sustainable source of food and income generation for the participants, their families, and their extended households.
While these are clear and tangible outcomes the impact of the work undertaken in the Awake Village, and broader work by Love Mercy, is measured holistically with a primary focus on wellbeing. 
The women who participate are asked about their 'overall satisfaction with life'. For those involved in the project, wellbeing was shown to increase by 13 per cent, with a direct correlation between wellbeing and access to water.
"Access to water is more than just access to water," said Caitlin.
These projects deliver clear outcomes across food security, nutrition, income, water, safer communities, while also promoting self-respect and wellness for the women involved.
The simple act of purchasing a drink in one of Reece's stores helps raise money for the Reece Grant, supporting the important work of our customers who utilise grant funding and their expertise to deliver water projects across their community and abroad.