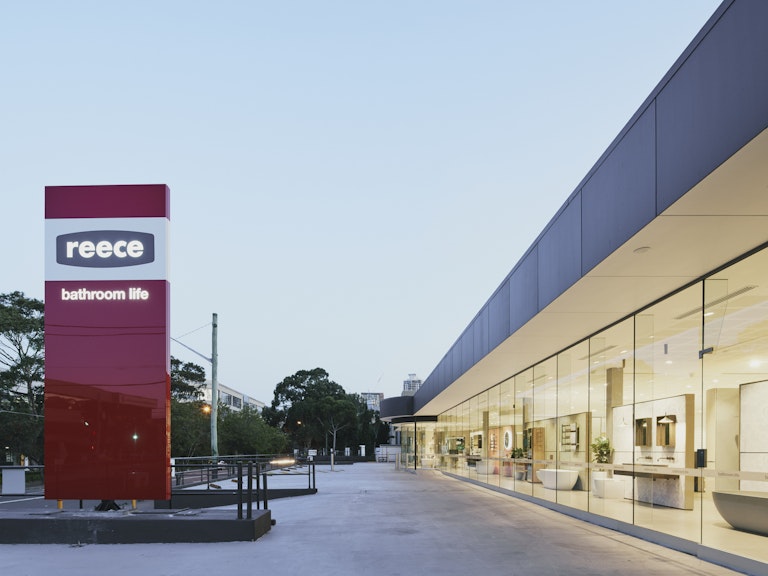 We are setting Reece up for long-term success by strengthening our balance sheet through a $600 million equity raise. Raising from a position of strength means we can look after our people and our customers throughout uncertainty and accelerate our strategy for growth in the US, while digitising the business in Australia and New Zealand.
By taking early action to strengthen the balance sheet, we will be well-placed to navigate current uncertainties and emerge in a position of strength. Money raised will also provide the flexibility to accelerate our well-defined strategy.
Majority shareholder, the Wilson family, hasn't sold a single share in the Company since it took control of the business in 1969. The Wilson's are fully supportive of the raise and intend to subscribe for $170 million of the new shares. "Our commitment to run Reece with a long-term view is underpinned by our family's values and their continued backing."Said Peter Wilson, CEO and Managing Director of the Reece Group.
"We believe that Reece, and the plumbing and construction trades it supports, has an essential role to play in times of crisis" Peter continues. Throughout its 100-year history, Reece has been strengthened through tough times and we're committed to supporting our people and customers, and the important work they do to keep society healthy and well, into the future. 
The $600 million equity raise is comprised of:
a fully underwritten, $232 million accelerated, pro rata non-renounceable entitlement offer;

a fully underwritten $368 million institutional placement; and

a non-underwritten share purchase plan.
On completion, our pro forma net leverage ratio (as at 31 December 2019) will reduce to 1.9x and pro forma liquidity will increase to $917 million.

Media queries: 
Andrew Hewett
M: 0419 559 617