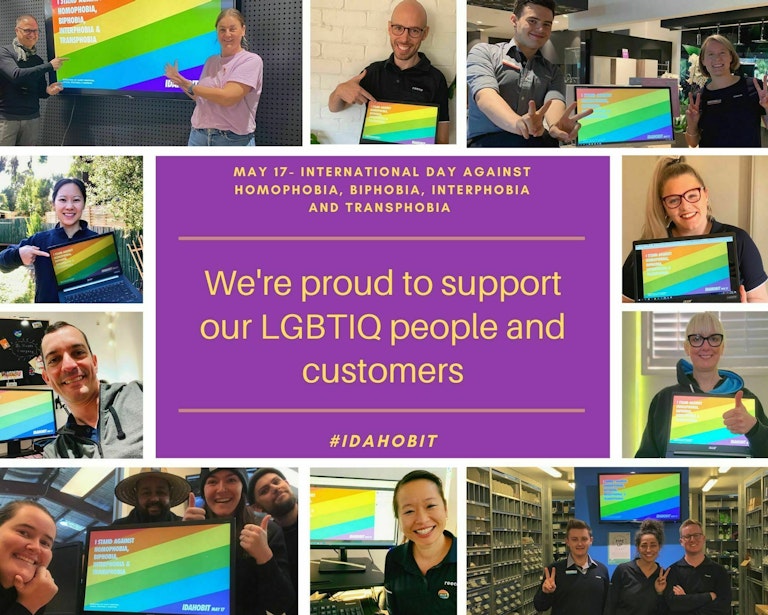 As a purpose and values-driven organisation, we're committed to providing a safe and inclusive workplace. This means doing all we can to create a positive environment, to improve the lives of our people and drive greater understanding around the importance of diversity and inclusion.
Carlo Tarquinio, Chief Innovation Officer, said "We're still early in our diversity and inclusion journey, but are working to create an environment where everyone feels comfortable bringing their whole selves to work."
The support has been overwhelming. Great work team!