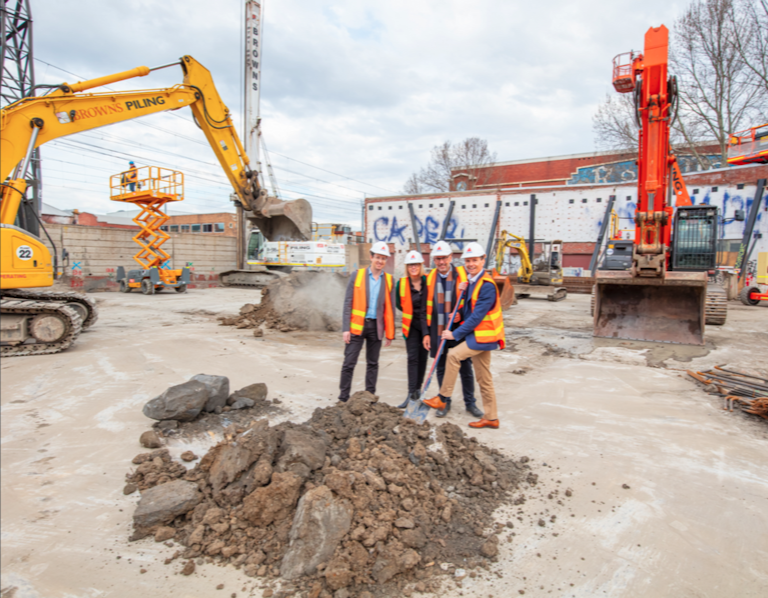 Reece has broken ground on the innovative workspace set to house the Group's new Head Office in Melbourne. In the "tech-hub" of Cremorne, the old Rosella factory on Balmain Street will be transformed into a 7-storey modern collaborative workspace, enabling Australia's leading plumbing, HVAC and Waterworks supplier to succeed in a digital world.
Currently located in Burwood, the Reece Support Centre is set to move to the amenity rich suburb of Cremorne at the end of 2020.
Sally Young, Chief People Experience Officer at the Reece Group, said at the ground breaking "This is an important step for Reece to future-proof the company. Reece has achieved great success over nearly 100 years in the analogue world. The move to the new location will provide us with the right environment to support our business to succeed in the digital world for another 100 years".
The site will feature state-of-the-art collaborative workspaces, cleverly designed in conjunction with interior design firm, FutureSpace, to support the needs of our employees now and into the future," she said.
Peter Inge, Joint Managing Director of the Zig Inge Group and owner of the site, said "We are excited to be partnering with the Reece Group, enabling them to join other Australian icons who are moving to Cremorne and enabling their vision for the future, through an innovative and eye-catching design".
The building has been designed to reflect the wants and needs of the workforce, creating a sustainable environment, that is connected to their people, customers, and the broader community.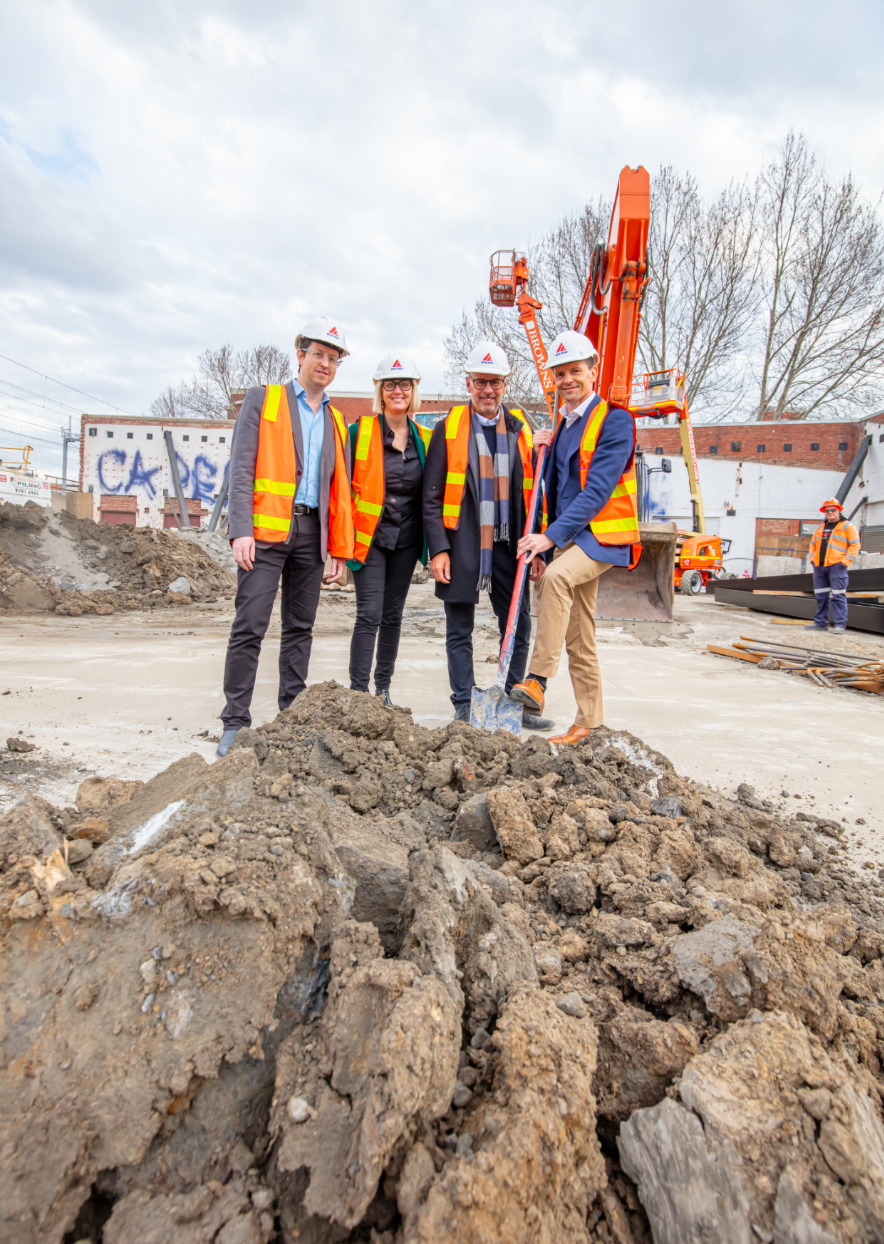 Creating a working environment that enables our people to reach their full potential, and help our business succeed for another 100 years