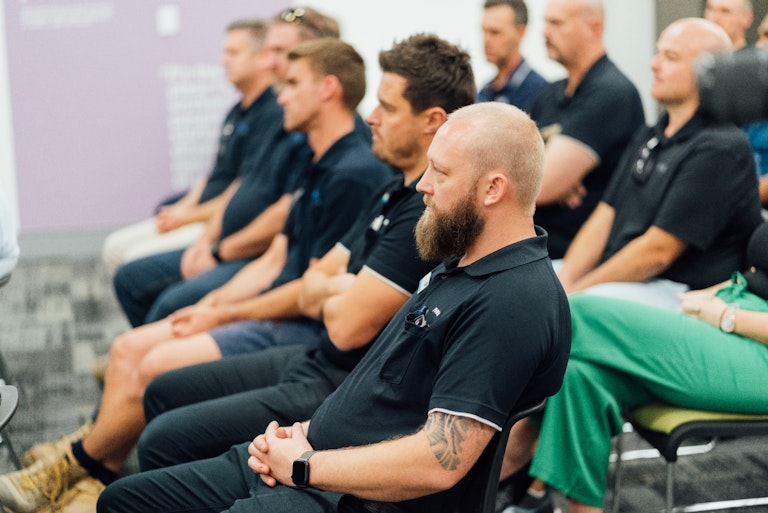 The trade is one of the most impacted industries when it comes to mental health. It is estimated the industry loses a construction worker every second day to suicide.*
At Reece, we are dedicated to supporting the mental health and well-being of our people and our customers. Our branches are like a community hub for our customers, we get to know them well, and we want to support them. Our partnership with Mates in Construction (MATES) is an opportunity to start meaningful conversations around mental health and encourage our teams and customers to seek support.
Sam Ansell, Reece Operations Leader, Queensland, reflected: "Our partnership with MATES will empower teams and customers across our branch network, in both Australia and New Zealand, to check in on each other and connect them to mental health support. Everyone deserves to have the best possible life they can, so to be able to support an initiative like this for our people and our customers is a great thing. Personally, I really want to be a part of it." 
To coincide with Mental Health Month, we officially launched our partnership with MATES to our customers and the community on Friday 28 October, with an event at the Brisbane Distribution Centre (BDC).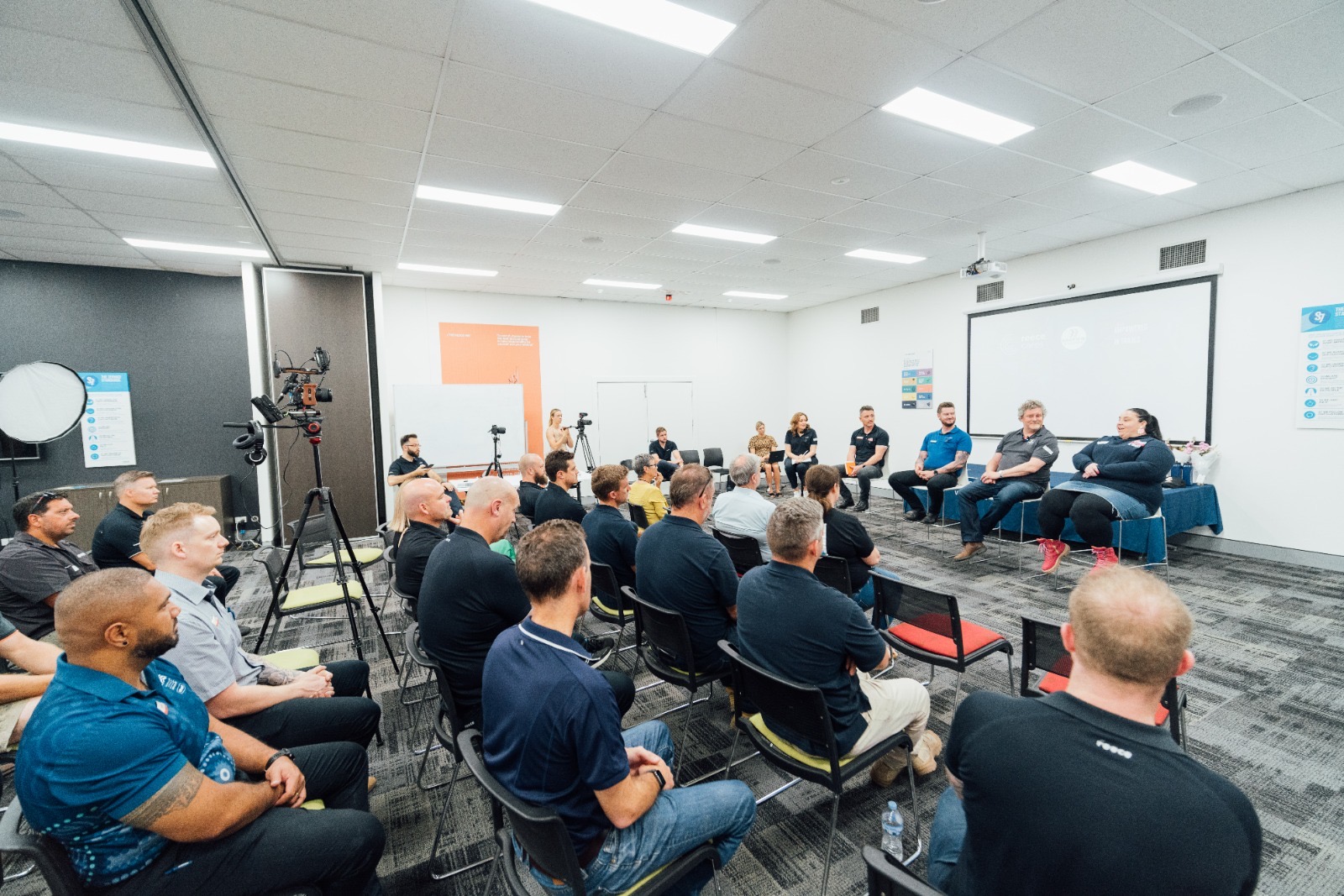 Live-streamed to our branches and sites across Australia, we hosted a panel featuring speakers from Reece, MATES and Empowered Women in Trades to discuss mental health and how we can all play a role in supporting mental well-being by creating safe spaces for our teams, customers, and friends to speak up, seek help, and feel supported.
Brett Mulhall, Director at Aptus Plumbing & Gas, said: "My biggest takeaway (from the event) would have to be the MATES helpline. I didn't know that it was available within Reece, not only for Reece staff members but also for customers and my employees, which I just think is such a great tool. Our next staff meeting is coming up next week and that will be the first thing we're going to be talking about." 
Through this partnership, our team members and customers can also access free counselling through our Employee Assistance Program (EAP), anytime they need support, on 1800 808 374 (AU) or 0800 464 387 (NZ).
*https://mates.org.au/the-problem