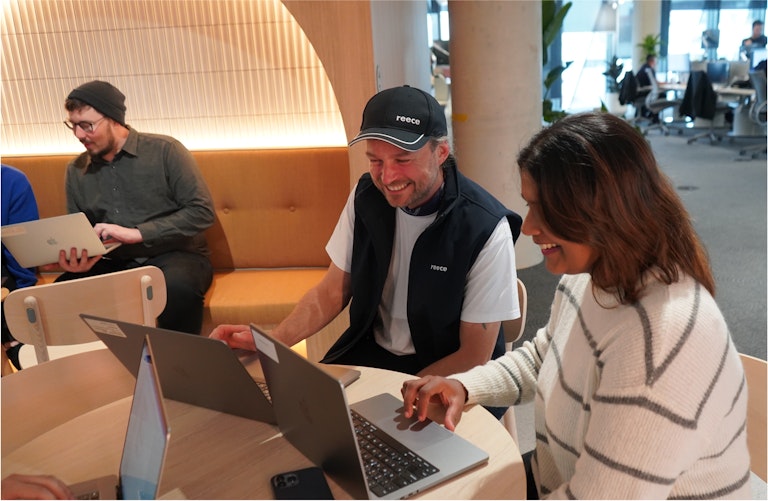 At Reece, there's nothing we love more than connecting with our customers and making their days more productive and enjoyable in branch, on site and through our digital channels. 
A core value at Reece is to 'innovate big and small'. Our team has a deep-seated culture of experimenting, always trying to improve our product offering in the interest of the customer. 
To ensure we deliver an enhanced and tailored digital experience for our customers, our team at reecetech has turned to pretotyping – or what we like to call "rapid experimentation". 
Pretotyping, or "pretend prototyping", is an experimentation technique originally developed by Alberto Savoia while working at Google as an Innovation Agitator. Since its creation, the technique has been put into practice across several organisations to ensure teams are 'building the right thing' before they build it.
Head of Digital Product, Luisa Bradshaw said, "Prototypes are great for testing out ideas, but they can take weeks or months to build, test and refine. And what if the starting idea isn't even the right one? Prototyping helps us understand how we should build something, but pretotyping helps us know whether we should build it at all. It allows us to test ideas in days, for next to no cost, to validate whether our customers really value something. It shortens our innovation cycle time and helps us deliver more value back to our customers by spending less time building the wrong things."
The reecetech team recently ran a pretotyping experiment on our maX app, giving customers the option to edit their existing orders. Without prompting, customers noticed the new option and elected to edit an order. More interestingly, 90% of the changes customers wanted to make were adding items they had forgotten. We gathered this insight in a day, without the high cost of building sophisticated software. In this instance, insights from further research led the team in a different direction, but the team did gather great insight for future software development plans in record time.
Luisa continued, "An innovative and continuous improvement mindset is at the heart of who we are at Reece. As a reecetech team, we celebrate the experiments and ideas that don't work just as much as we celebrate the successes. A failed experiment is good because we've used insight to save money, time, and effort.  
Our people want to create customer impact. That's why we do what we do. Pretotyping has been a fantastic way for all members of our team to stay close to our customers and deliver our customer promise through innovation."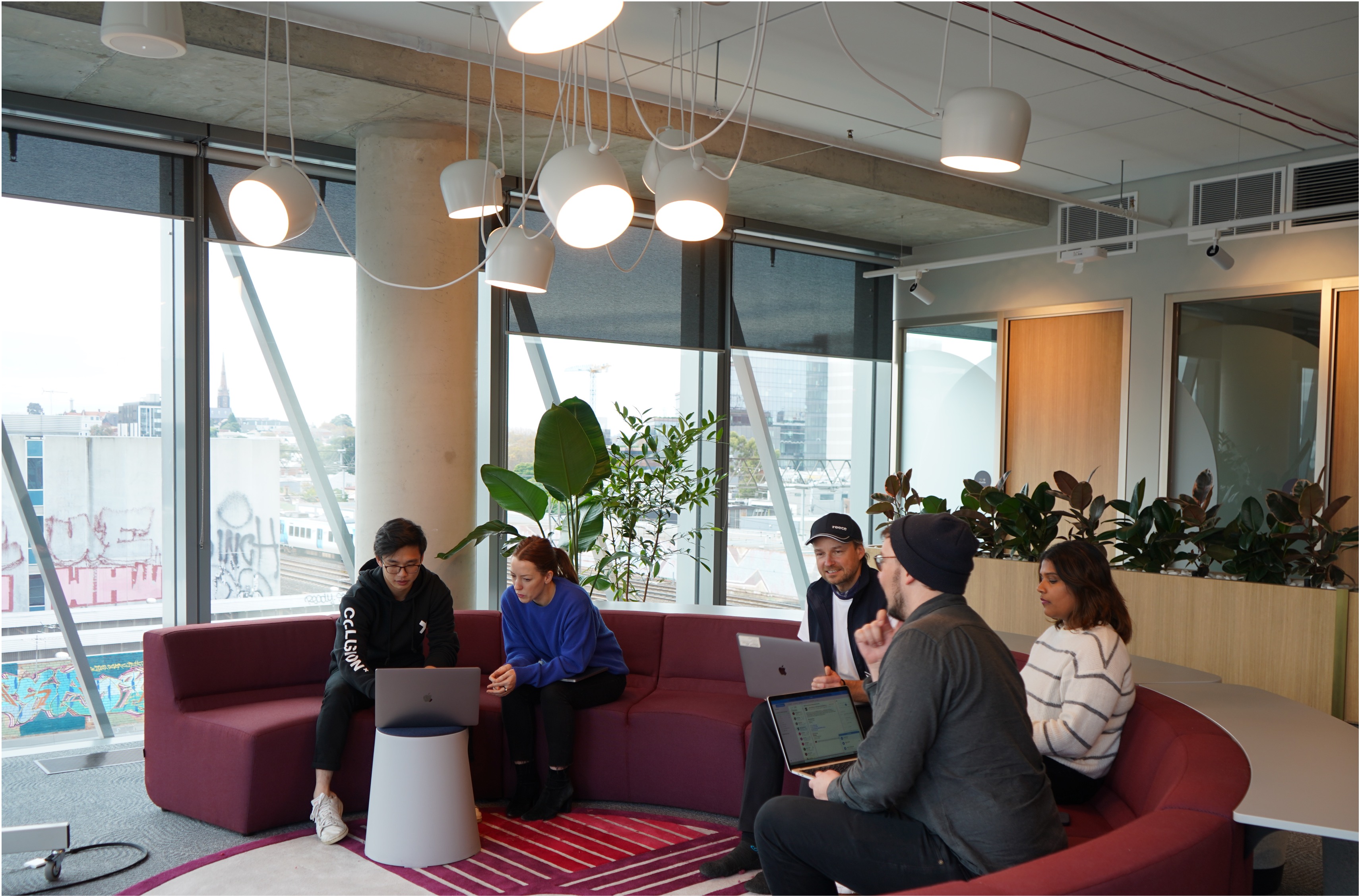 On his first day of work, Product Manager Sebastian Roberts-Brown was leading a pretotyping experiment with customers.
"I love working on the reecetech team because of the open, fun, and friendly culture. I feel empowered to make independent decisions, ship features for our customers regularly, learning and iterating as I go. As a very customer-focussed team, running pretotyping experiments is great because we can get rapid, valid feedback directly from customer behaviour, rather than customer intent." 
Pretotyping is now in our DNA at reecetech. We've run over twenty experiments and have embedded the process into our core product management philosophy. 
We're always on the lookout for people with different perspectives and experiences to join our growing tech team. If that sounds like you, check out some of our open roles today: https://careers.reece.com/au/work-that-matters/tech-opportunities/ .