At Reece, we're committed to staying one step ahead of our customers' needs and are always seeking to offer innovative solutions that empower them to excel in their trades and stay safe on site. Efficiency is key in the trade industry, and we believe in helping our customers spend more time on the tools and less on administrative tasks.  
Matthew Clarke, General Manager of Operations Support at Reece, said, "From talking to our customers, we know that in the fast-paced world of construction and maintenance, every minute counts. At Reece, our foremost goal is the safety and success of our customers. That's why we're excited to announce our strategic partnership with HazardCo, Australia's leading digital health and safety system designed for trade businesses. Our partnership with HazardCo reinforces our commitment to our customers' safety, granting them access to cutting-edge solutions that are simple, effective, and easy to implement."
HazardCo is a leader in streamlining safety processes and simplifying health and safety practices for trade businesses. Their comprehensive digital platform provides builders and tradespeople with all the tools necessary to protect their teams and businesses, reducing the burden of paper-based safety procedures that are often time-consuming and prone to errors.
With HazardCo, our customers gain access to incident advice and support, digital Safe Work Method Statements (SWMS) templates, and guided toolbox meetings. This partnership gives our customers the confidence and peace of mind that their team and business are safe on site. 
HazardCo also offers 24/7 emergency incident support 365 days a year. In the unfortunate event of an incident or near miss on site, customers can call HazardCo, knowing they can access expert advice on procedures and legislation to protect their business and people.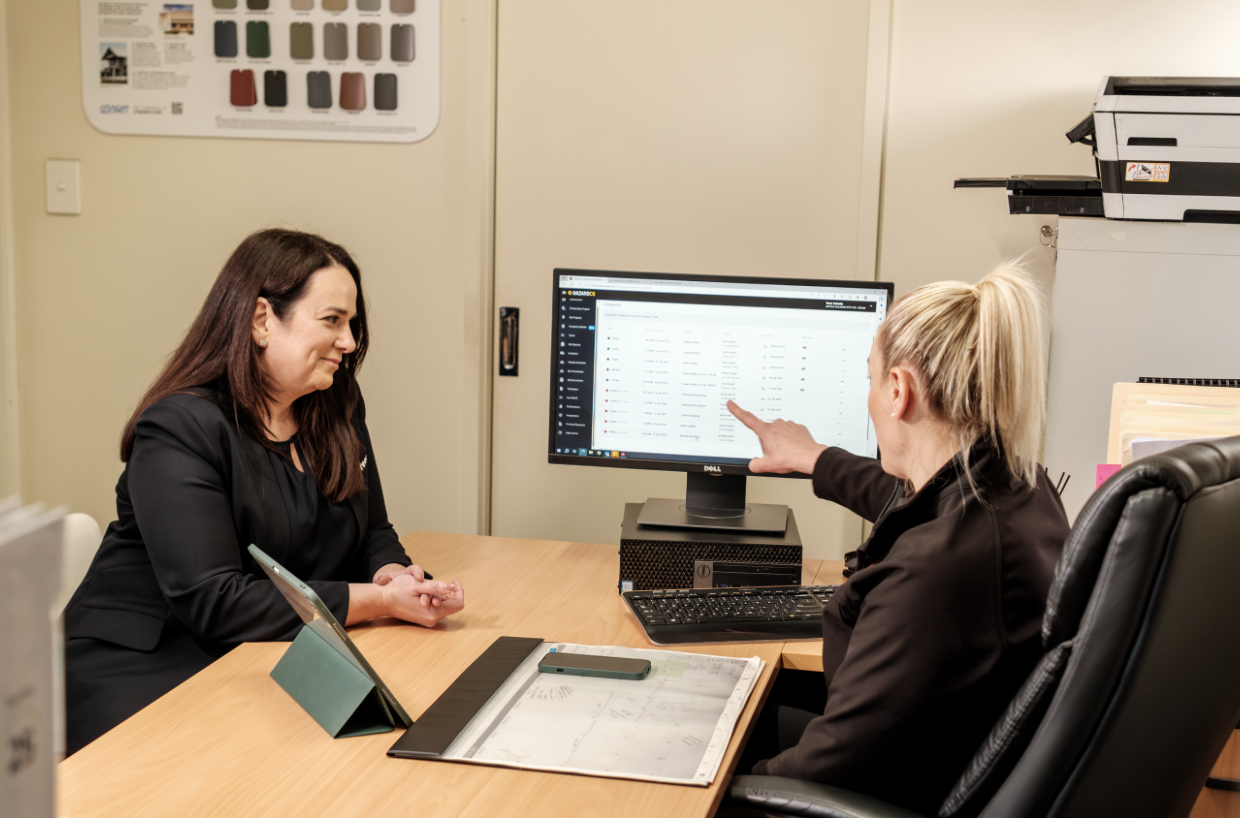 Recognising the diversity of jobs within the trade industry, Reece account customers can access three different HazardCo products which cater to the specific needs of different trade businesses, from small trade enterprises to medium-sized builders. 
Our customers can also pay for HazardCo subscriptions conveniently through their Reece Trade Account and can integrate the software into our preferred job management platform - FieldPulse.
Craig O'Leary, National Merchant Lead from HazardCo, said, " At HazardCo, we exist to streamline Health and Safety for Builders and Trades. Partnering with Reece was a no-brainer. Reece creates value for their customer base by introducing products that allow them to focus on their core business by optimising their time, reducing the admin burden and creating streamlined processes. Our partnership with Reece means customers can easily charge their membership to their Reece account, making it hassle-free to join, and even easier to manage their OH&S obligations."
We're excited about this new partnership with HazardCo and look forward to working together to help keep our customers safe so they can achieve even greater success on the job site.
Customers interested in more information should reach out to their branch manager to see if HazardCo could be a solution for you and your team.