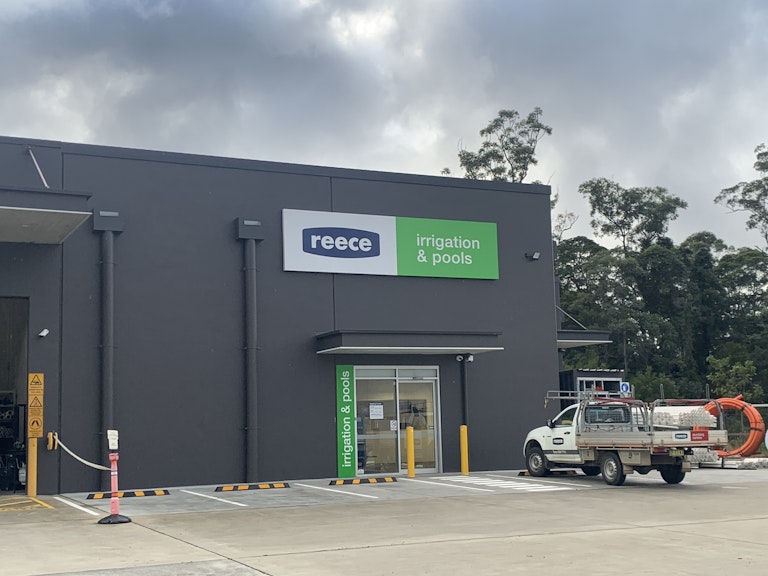 Reece Irrigation & Pools has officially opened its doors in Coffs Harbour, New South Wales. The large agricultural and grower industries along the Coffs Coast coupled with the demand from the pool builder and pool service tech markets made this region the logical next step for the expansion of our service offering along the mid-north coast of New South Wales. 
In addition to other local Reece branches that have serviced the area for a number of decades, Reece Irrigation & Pools will give local customers a familiar name in customer service and brand reliability that Reece has become known for in the broader trade industry. 
Coffs local and newly appointed Branch Manager Darren Philp has worked at Reece for over 25 years, spending the past 18 of them working for the business on the mid-north coast. 
He said, "It's a real positive for the pool builder & installer market to have a dedicated supplier to cater to their needs locally.  For the landscaper & grower industries around Coffs Harbour, we offer another avenue to help supply products to an already fast-growing and demanding sector. Our team is excited and ready to assist in any way, shape or form in helping our customers be as successful as possible."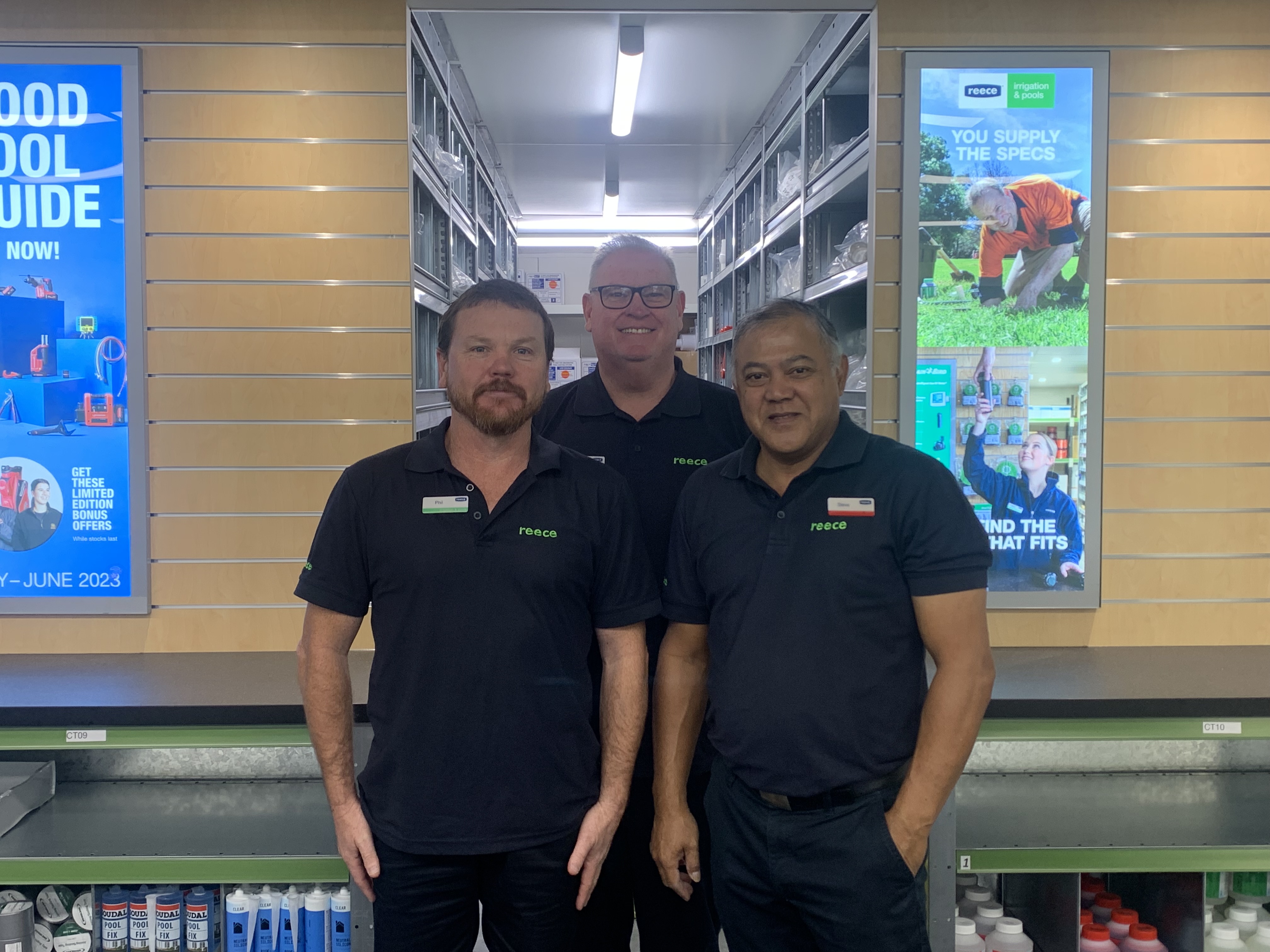 Reece Irrigation & Pools provides a range of leading brands, such as Rain Bird, ENKi, VADA, Henden and International Quadratics. Combined with fast delivery, easy online ordering, and other value-added services - Reece Irrigation & Pools hopes to help grow the local industry.
Following Tweed Heads and Campsie, this is the third Irrigation & Pools branch Reece has opened in NSW since the start of the year. 
Reece Irrigation & Pools Coffs Harbour is located at 16-20 Industrial Drive, Coffs Harbour, NSW and is open Monday to Friday, 6:30am- 4:30pm.