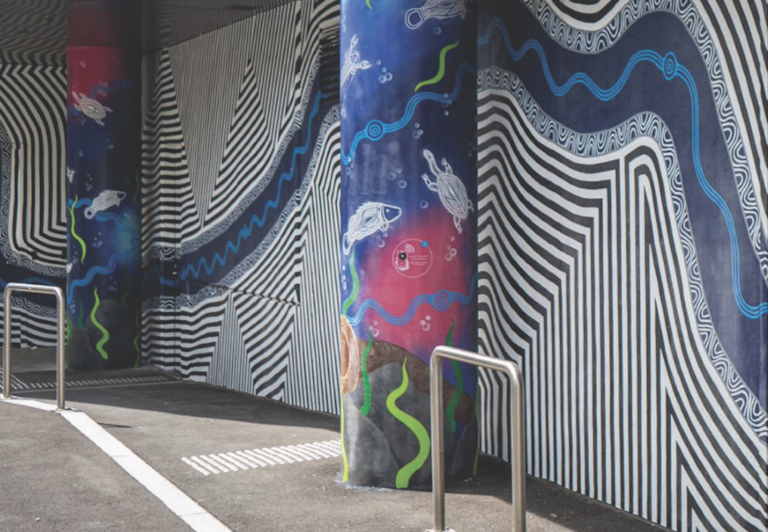 Reece has been operating for over 100 years in Australia on the lands of First Nations Peoples, and we believe that to truly live our purpose, we need to play a meaningful role in creating a more equitable Australia. This belief has inspired our journey towards reconciliation and driven the development of our RAPs. 
We're proud to share our second Innovate Reconciliation Action Plan (RAP), which was recently endorsed by Reconciliation Australia. 
Our first RAP laid the foundations for us to grow our understanding of where we can make a difference, and we know we have more work to do. Our second Innovate RAP reflects the deep respect we have for our Aboriginal and Torres Strait Islander customers and teams and focuses on meaningful action through cultural learning and creating employment pathways, and future leaders, at Reece.  
Operations Leader and RAP Working Group Chair David Willis said, "The past few years have been an incredible opportunity for Reece and our teams to learn and grow on our journey towards reconciliation. The RAP has been instrumental in creating a culture within Reece that recognises and values the contributions and experiences of our Aboriginal and Torres Strait Islander customers and peoples, which has helped to build a sense of curiosity and pride in the shared history of all Australians. I'm proud of the progress Reece has made so far."
Reece is embedded in the communities where we operate, and we have strong, long-standing relationships with our customers, suppliers and within the broader construction and residential housing industries. We believe we can move towards a more equitable Australia by using our sphere of influence to promote Reconciliation through our ways of working with these groups to influence change.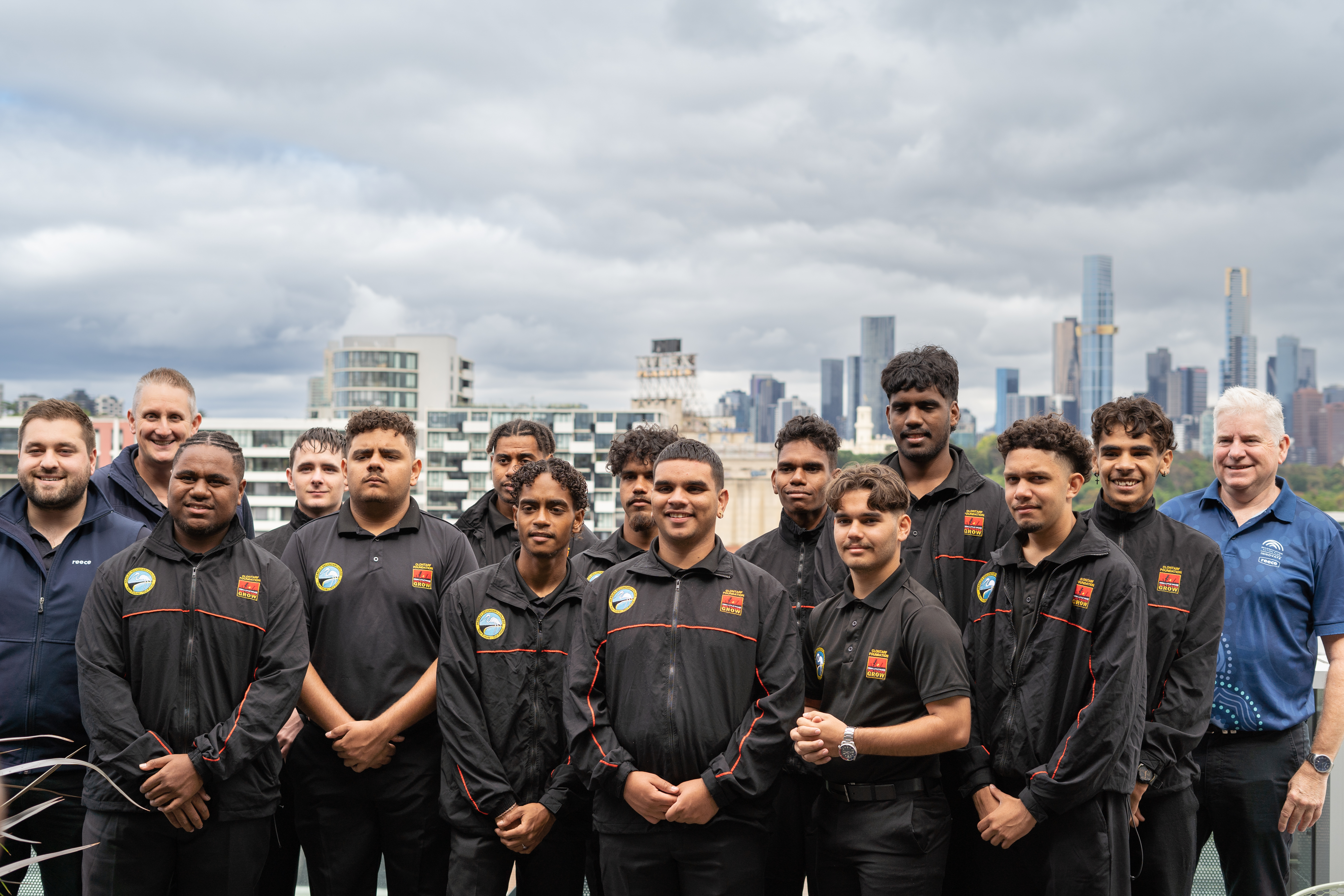 Our vision is to see our customers, teams and communities working together to advance reconciliation in Australia, creating ways of working across the industry that respects and celebrates the knowledge and cultures of First Nations Peoples, and supports Aboriginal and Torres Strait Islander communities across rural, regional and remote areas to have access to clean water and sanitation.  
Karen Mundine, Chief Executive Officer, Reconciliation Australia, said, "An Innovate RAP is a crucial and rewarding period in an organisation's reconciliation journey. It is a time to build the strong foundations and relationships that ensure sustainable, thoughtful, and impactful RAP outcomes in the future. An integral part of building these foundations is reflecting on and cataloguing the successes and challenges of previous RAPs. Learnings gained through effort and innovation are invaluable resources that Reece will continuously draw upon to create RAP commitments rooted in experience and maturity. These learnings extend to Reece using the lens of reconciliation to better understand its core business, sphere of influence, and diverse community of staff and stakeholders."
The new RAP design is inspired by the Mural which is featured at The Works, created by the team at The Torch. The Torch supports First Nations peoples both in prisons and post-release in Victoria to explore culture and identity through art, and we're so proud that the artwork is showcased in our RAP commitment. You can read more about the story behind the artwork in the RAP.
Click on the image below to read our Reconciliation Action Plan.