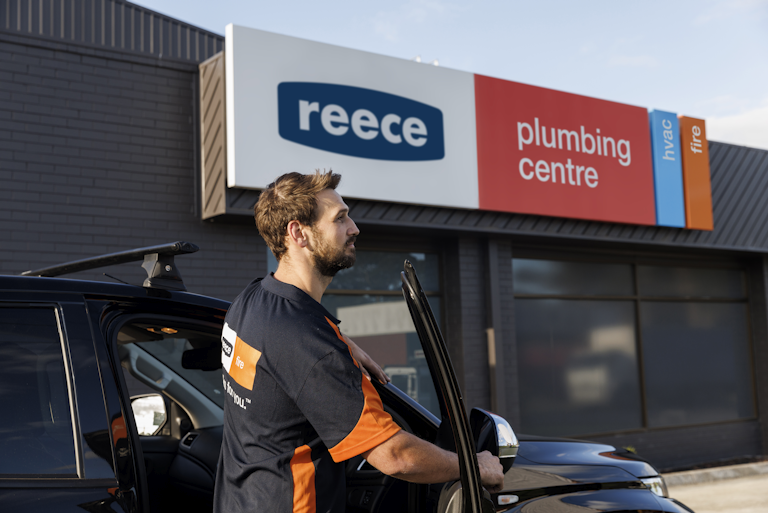 For over 20 years, Reece has supported the fire industry across Australia through our network of Plumbing & Civil branches. Increasingly, customers were asking for specialty fire products and in line with our customer promise – Works for You – we launched Reece Fire in 2021. Supported by the Reece network and tailored expertise, Reece Fire has been designed to service and supply the fire protection industry. 
As we approach the 1st birthday of our first dedicated fire branch in Doveton, Victoria, and celebrate the opening of our second branch in Artarmon, New South Wales, we're all set for a big year ahead.
"We're excited to be growing our fire protection offering at Reece, because we have been supplying and servicing customers in the fire space for years. Now, we're doubling down on these efforts by creating a dedicated business to better serve those who are ultimately helping save lives and protect assets. We are looking forward to growing our network of fire branches across Australia and helping our customers and the broader fire protection industry grow," says Paul Moretti – Reece Fire Business Development Lead.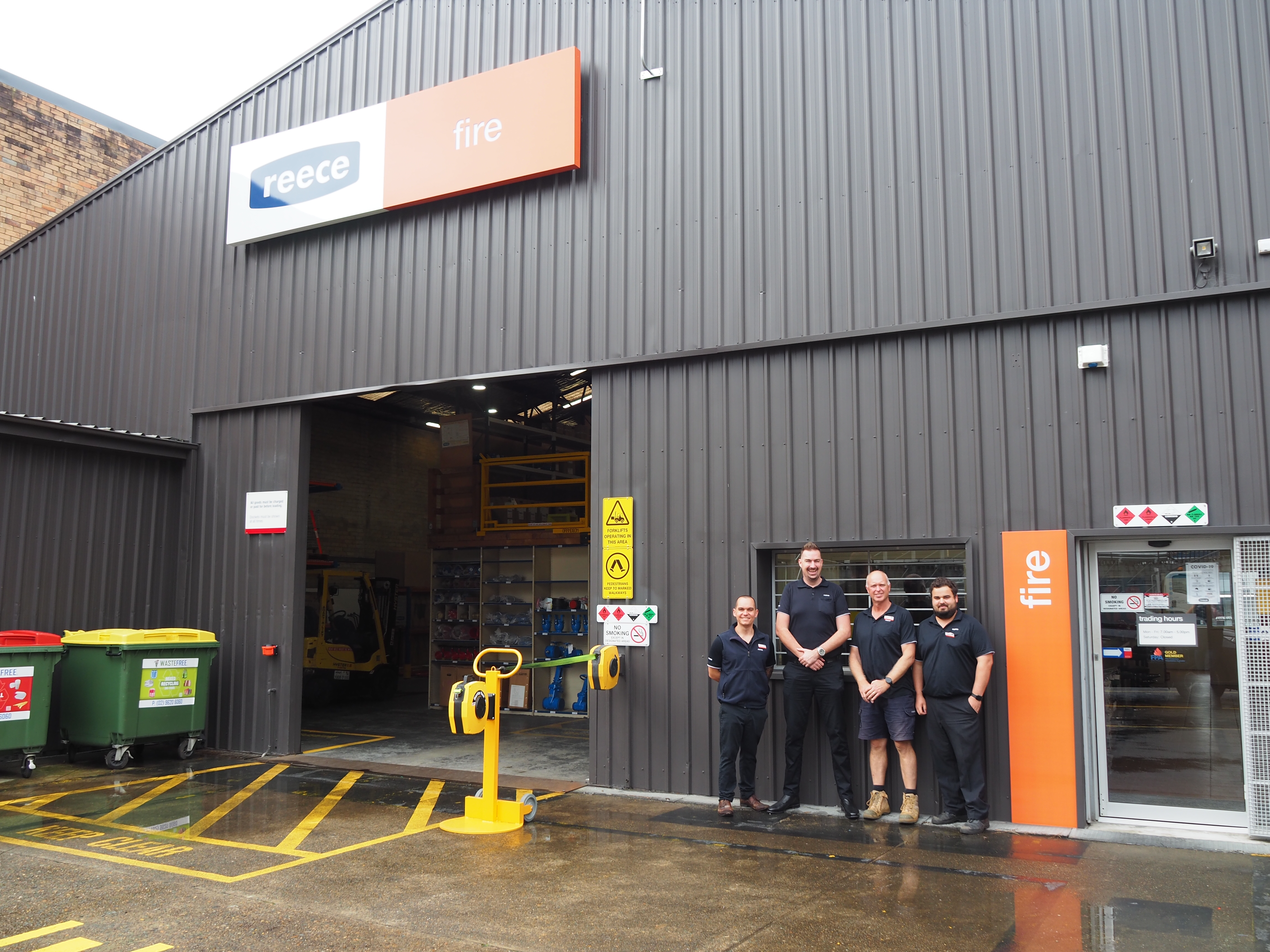 With plans to open more fire branches before the end of the year and to grow and shape our product range, it's an exciting time to be working at Reece. We're continuing to embed ourselves in the industry, having recently joined the leading fire industry Association, Fire Protection Association of Australia. We're excited to be sponsoring the upcoming Fire Australia trade show and for more opportunities to support the community.
Reece Fire in Artarmon builds on our existing offering in Victoria, featuring an extensive range of both passive and active fire protection products. From hydrants to sprinklers, extinguishers to valves, the branch has been specifically designed to service the growing number of fire protection volunteers and professionals working across New South Wales. 
Like our plumbing and civil branches, Reece Fire is supported by our broader network of branches and distribution centres, offering a rapid delivery service as well as online ordering and delivery tracking through maX. 
A week on from opening, Branch Manager Nick Fedele says the team is thrilled to continue growing the offering alongside new and existing customers. 
"Artarmon is an ideal location for us to position our first NSW Fire branch. It's central and convenient, close to Sydney CBD, just off the M2. This gives us great reach across greater Sydney, allowing our customers to get to us easily, and enabling us to deliver quickly and efficiently to a broad geographic area," says Fedele.
With backgrounds in the fire protection and plumbing space, our network's goal is to help the industry support everyday Australians with quality products and innovations to keep our communities safe.
Contact one of our fire branches in Victoria and now NSW to find out more, or better still, pop into a branch for a tour, to meet our team and check out our product range.
Reece Fire Artarmon is located at 10 Waltham Street Artarmon, NSW. It is open from 7:00am – 5:00pm Monday to Friday. Get directions or get in touch today.
Reece Fire Doveton is located at 13-5 Green Street Doveton, VIC. It is open from 7:00am – 5:00pm Monday to Friday. Get directions or get in touch today.