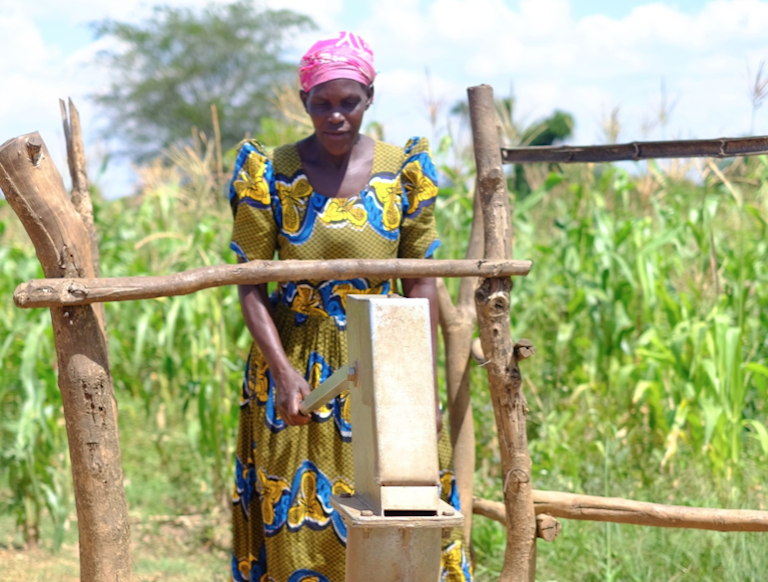 Today, the Reece Foundation announced the first successful recipients of the Reece Foundation Grants.  
The Reece Foundation Grants replace the Reece Grant program, which was established in 2016 to provide funding and materials for projects that used trade skills to support healthier, brighter futures for all. Each year, the Grant had more applications and interest from tradies. It soon became clear the Reece Grant needed to evolve into something bigger.  
The focus for all Reece Foundation Grants is on providing access to water, sanitation, or irrigation for the purpose of food security to communities that need it most.  We will award approximately $150,000 worth of grants each year, up to the value of $30,000 per grant.  
Reece Foundation Executive Director Ipsita Wright said, "We're proud to announce the first successful round of grant recipients under the Reece Foundation. These locally-led projects are powered by the unique skills of tradies from around the world and we look forward to seeing the lasting impact they will have in improving access to clean water, sanitation, and irrigation solutions for their communities."   
This financial year, the Reece Foundation is supporting the following projects:  
BridgeIT in Nepal – The construction of a gravity-fed water filtration system will clean contaminated water sources and improve health outcomes for a community in the Himalayas. 
Love Mercy Foundation in Uganda – A borehole and irrigation plot will be constructed to provide access to clean water and a training program for community members on how to use irrigation to increase crop yields and provide food security. 
Disaster Aid Australia in Bhutan – The installation of two solar-powered water pumps will provide access to clean drinking water for two communities recently affected by natural disasters. 
BridgeIT in Uganda – A total of 4 boreholes will be drilled in rural villages in Uganda.  This will provide more than 7,000 people with access to water and reduce the distance women walk for water from 2-3 hours per day to less than 300 meters. 
VOC Rural Development Committee in India – The drilling and construction of borewells in 4 schools will provide 3,600 students with access to clean drinking water. 
Rwanda Plumbers Organisation – The construction of a school toilet block will help keep girls in school for longer. 
Over the next few months, we will share updates on each of these projects and the incredible impact they've had.  Thank you to all of our Reece customers for continuing to support the work of the Foundation to enable these life-changing projects! 
If you'd like to find out more about the Reece Foundation Grant, check out the Reece Foundation website.