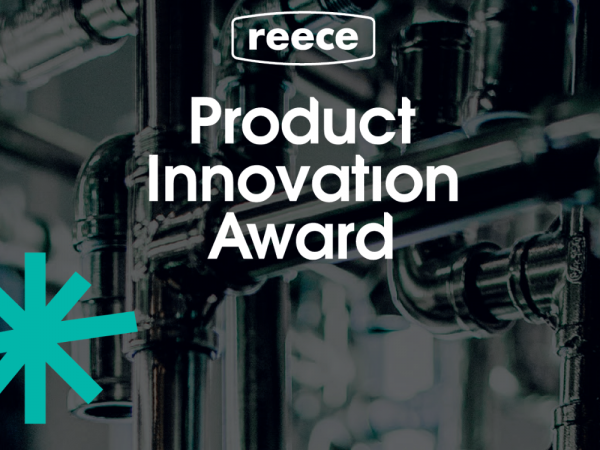 Reece's Product Innovation Award encourages customers to create innovative, new plumbing products which may have the potential to shape the trade industry into the future.
At some point, most tradies have a big idea for a clever product to make life easier. From today, Reece is giving customers the opportunity to create the plumbing products of the future with the winning entry receiving $10,000.
Plumbing is an industry traditionally built on innovation by necessity. From the inventions of Thomas Crapper over 100 years ago, to the modern innovations of today, the trade has come a long way. The digital age has seen technology seamlessly integrate with everyday appliances and repetitive tasks automated.
Carlo Tarquinio, Chief Innovation Officer at Reece Group, said "Reece is constantly innovating to challenge our people, our customers and the industry. This award encourages our customers to put forward their ideas. The winner receives a great financial incentive to help kick-start the idea into reality."
Entries for the Product Innovation Award 2019 open Monday 16 September and close Sunday 27 October. Finalists will be announced on Friday 8 November. All finalists will be required to present their idea to a panel of judges in Melbourne on Thursday 21 October. The competition winners will be announced on Monday 25 November via the Reece website.
Reece has a history of creating innovative products to respond to the needs of our customers. Our Thermann 50L continuous flow hot water heater is an example of responding to the increase in high-density living. Do you have a future-ready product idea?
To enter, visit: www.reece.com.au/pia