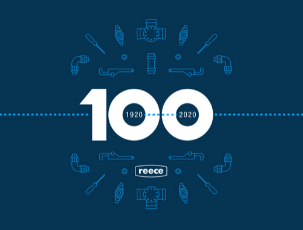 It's taken thousands of our people, and our customers, to drive our continued success and it's with much gratitude that today I share my thoughts on Reece's 100-year anniversary.
It's no coincidence that we chose World Plumbing Day to celebrate. After all, plumbing is at the core of what we do, and none of what we've been able to achieve would have been possible without the help of the humble plumber.
In 1920, Harold Joseph Reece was selling plumbing products from the back of his truck before opening his first store in Caulfield. Forty years later my dad, Alan Wilson, opened his own store, Austral Hardware, before being appointed CEO of H.J. Reece in 1970. He later consolidated the two businesses and quickly learned which customers he could provide the most value to. This realisation led to the key decision to focus most of his attention on the plumbing industry.
Since then, we've expanded throughout Victoria, across Australia, and around the world with stores in New Zealand and the Sun-Belt region of the United States. We've also broadened our horizons across more specialised industries including bathroom showrooms, irrigation and pools, HVAC, refrigeration, waterworks and more. What connects us all, is knowing that none of us would enjoy the quality of life and wellbeing that we do today if it wasn't for the development of these important industries.
So, as I reflect with much pride on our 100-year anniversary, today we say thanks to our customers, our people, suppliers and our valued partners for all they have contributed to who we are today, and importantly who we want to be in the future.
Thanks again to everyone for making Reece a place where we bring our purpose to life, by improving the lives of our people and customers, by striving for greatness every day.
Here's to the next 100 years.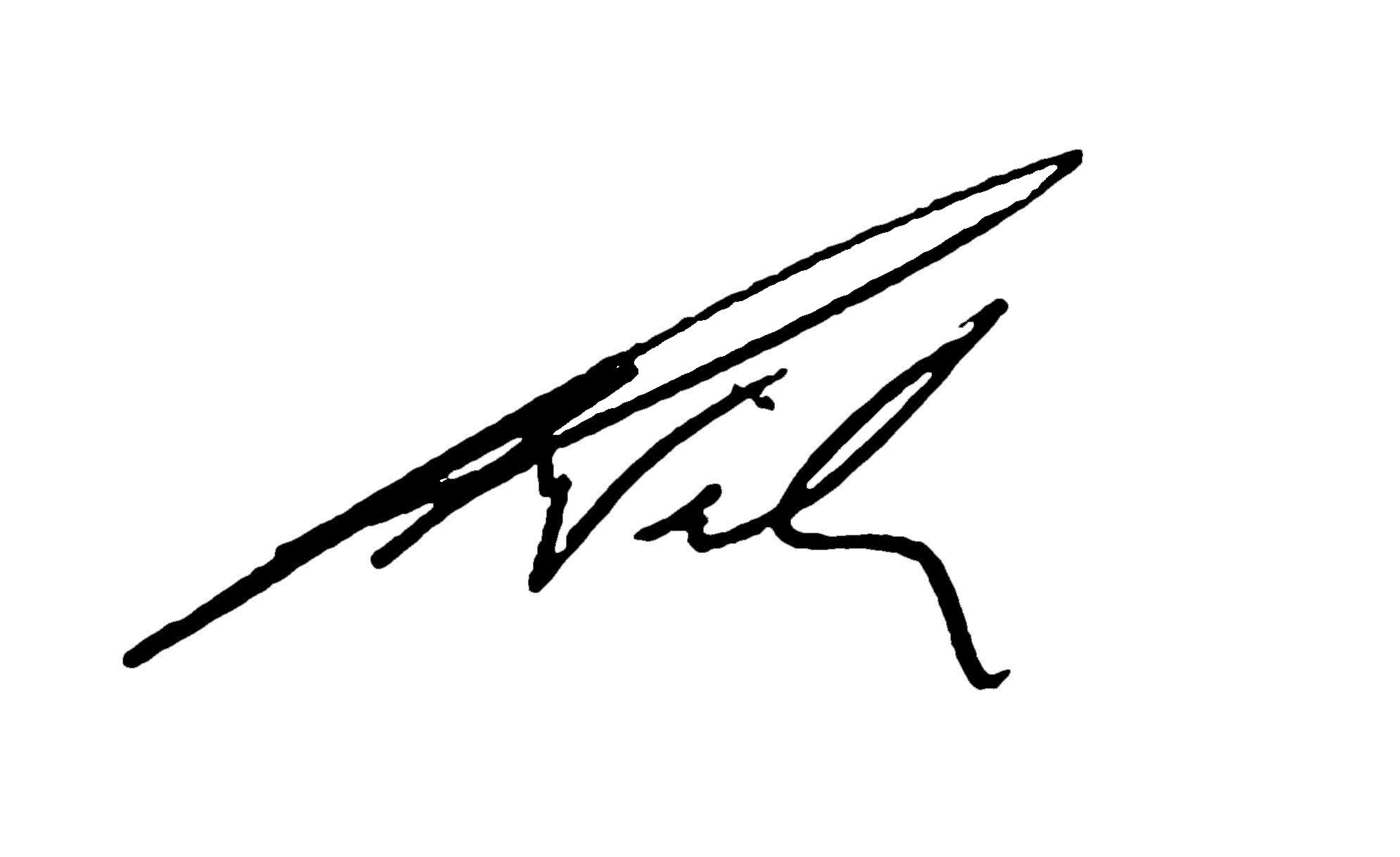 A letter from CEO and Managing Director, Peter Wilson